Port delivers motorcycles to the Army to reinforce border surveillance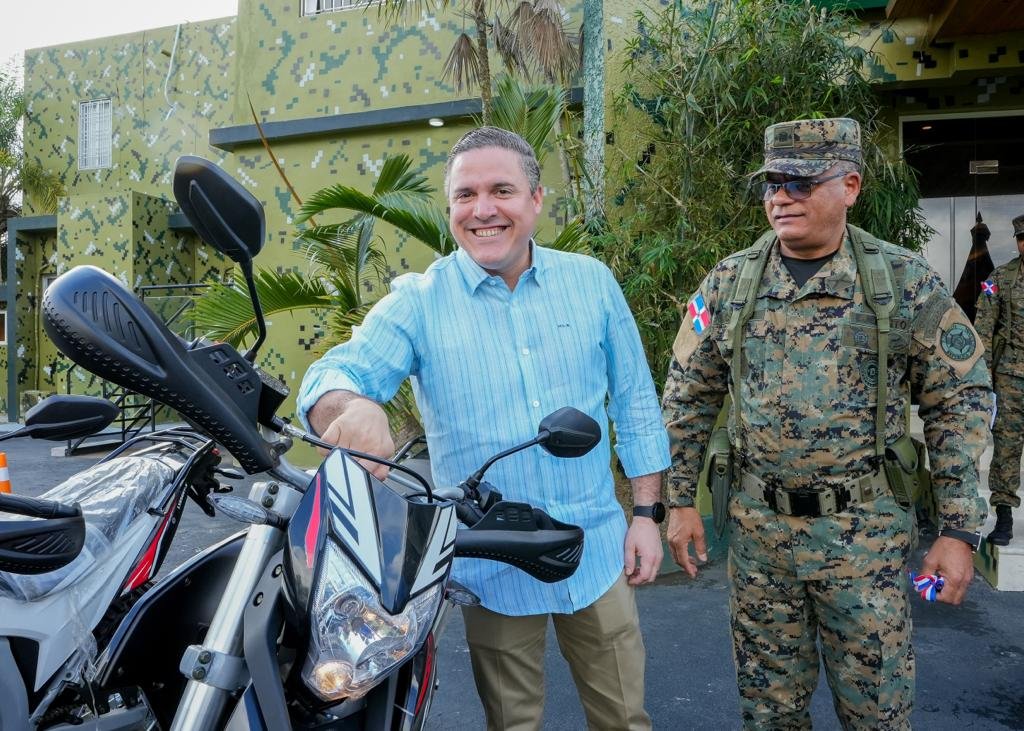 The Director of the Dominican Port Authority (APORDOM), Jean Luis Rodríguez, has donated ten LX250GY-3 motorcycles to the general command of the Army of the Dominican Republic to enhance surveillance and security on the border. During the handover ceremony, the Army Commander General, Major General (ERD), Carlos Antonio Fernández Onofre, expressed his gratitude to Rodríguez for his contribution. APORDOM's Director emphasized that this donation was aimed at supporting the security and surveillance policies implemented by the military command. Rodríguez stated that a well-equipped staff would ensure effective and timely work.
The army commander expressed his appreciation and assured that the motorcycles would be used optimally to enhance the security and surveillance service. The donated model of motorcycles is to be utilized to quickly access areas where undocumented foreigners may be hiding to evade national security. The Inspector General of the Armed Forces, Major General Miguel Rubio Báez, and other senior officers of the entity were present at the meeting.