The PRM clarifies that it did not buy bonds reported stolen at Easter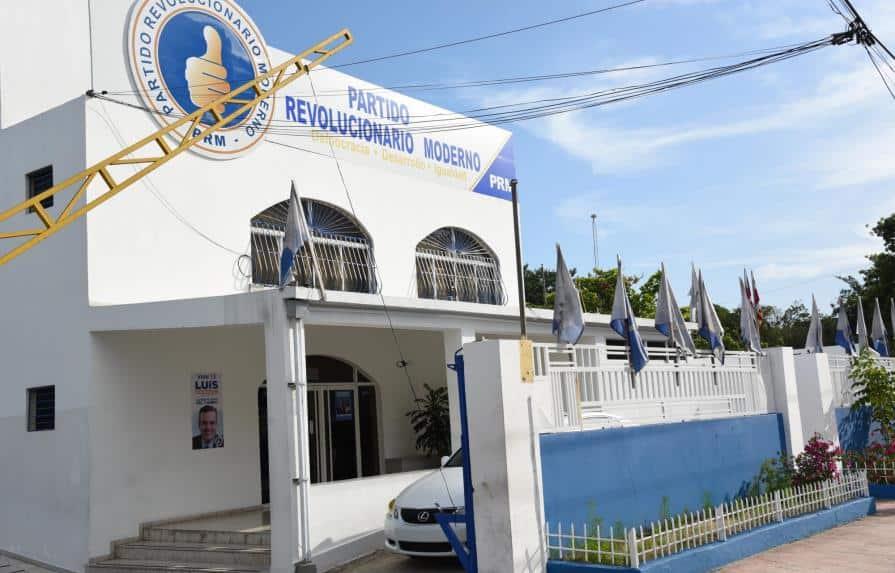 On Monday, the president of the Modern Revolutionary Party (PRM), José Ignacio Paliza, confirmed that while the party has purchased bonds from commercial establishments in the past to support vulnerable households or celebrate events, it did not do so during Holy Week. Paliza addressed the issue in a letter after PRM deputies Fausto Rodríguez, Francisco Alberto Díaz, and Nelson Marmolejos Gil alleged that the bonds assigned by the party for the Santiago constituencies during Holy Week were either stolen or distributed unfairly by one of the party's groups, including municipal and provincial authorities.
Paliza clarified that the PRM does not participate in the distribution of government social programs and that these programs are applied or delivered directly to beneficiaries through conferences held throughout the country and state institutions that represent the central government in the territory.
As the Administrative Minister of the Presidency, Paliza emphasized that the different government assistance programs are carried out with high levels of reliability and transparency.