Trough will continue generating downpours over the country until Thursday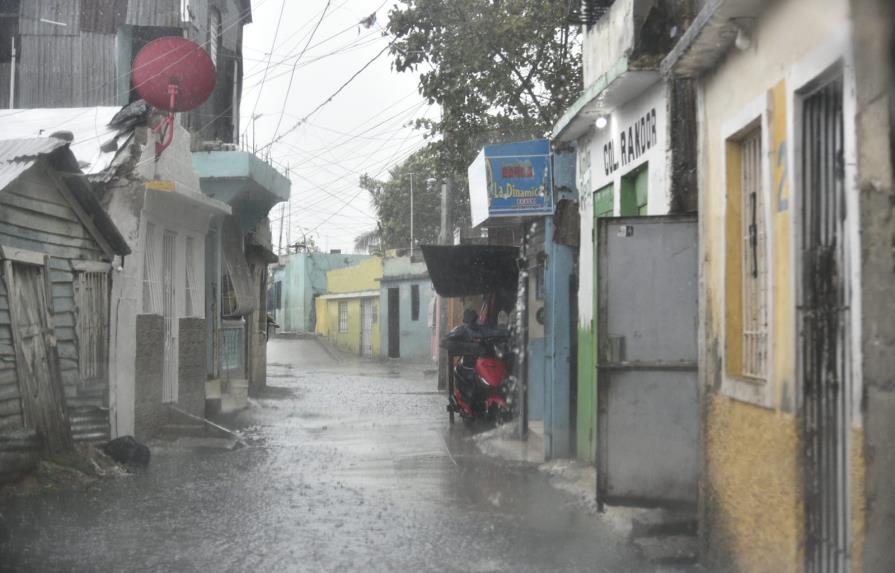 According to the National Meteorological Office (Onamet), a trough over Cuba will cause continued rainfall in the country on Tuesday. The rainfall will be scattered on Wednesday and strong on Thursday, as the trough moves closer to the country and brings clouds, downpours, thunderstorms, and possible gusts of wind. On Thursday, humidity will increase, and the trough will be positioned over the country, causing heavy downpours, electrical storms, and more concentrated gusts of wind in inland towns, especially in the border area, Central mountain range, the northwest, and northeast regions.
The rains will lessen at the beginning of the night, but some downpours and thunderstorms are still expected towards the northwest and Valle del Cibao until the morning. The National District will experience scattered clouds on Wednesday, and on Thursday, cloudy increases with scattered downpours and isolated thunderstorms are expected.
The Onamet advised to use water rationally during the dry period.