Several emergency lines in the Dominican Republic could be a weakness, believes the Police General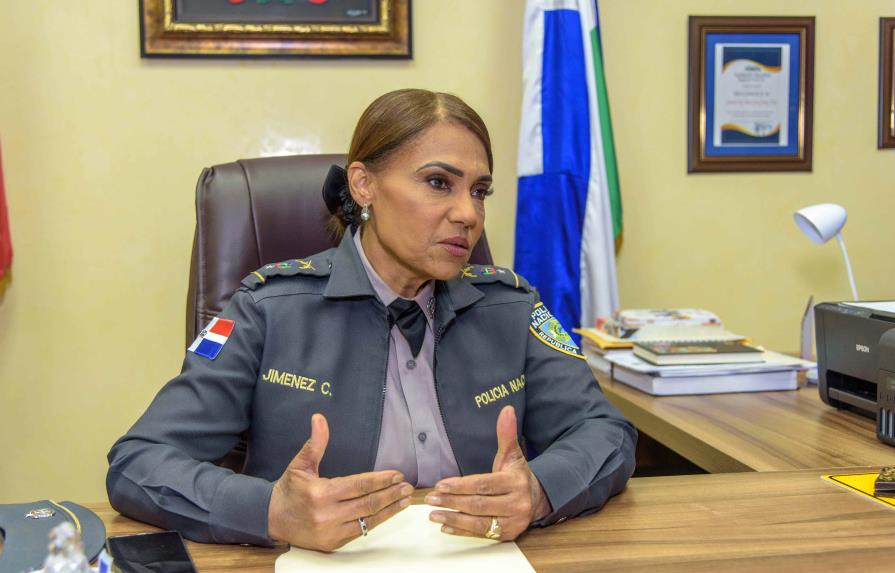 According to General Yanet Jiménez, head of the Directorate of Domestic and Gender Violence of the National Police, having multiple emergency lines in the Dominican Republic could pose a weakness in providing quick responses to citizens in need. While the 9-1-1 National Emergency Assistance System line exists, several other institutions have launched their own emergency numbers, such as the National Police's *763 and the Ministry of Women's *212.
General Jiménez suggests that a single emergency line would be more efficient and that it should be a direct connection between institutions providing emergency assistance to the public. She believes that having a unified system would enable authorities to respond to emergency situations more quickly and efficiently. Currently, there are several emergency lines, but having one would provide a direct and immediate complaint channel to resolve any emergency as a matter of urgency.
General Jiménez calls on the authorities to reinforce a single emergency line that converges all the other emergency lines to ensure that cases of violence can be dealt with promptly. She believes that a unique system of violence, as established in the Strategic Plan for a Life Free of Violence, would enable institutions to know where a victim is, at what time, and their situation.