Dutch rejects charges made by the Netherlands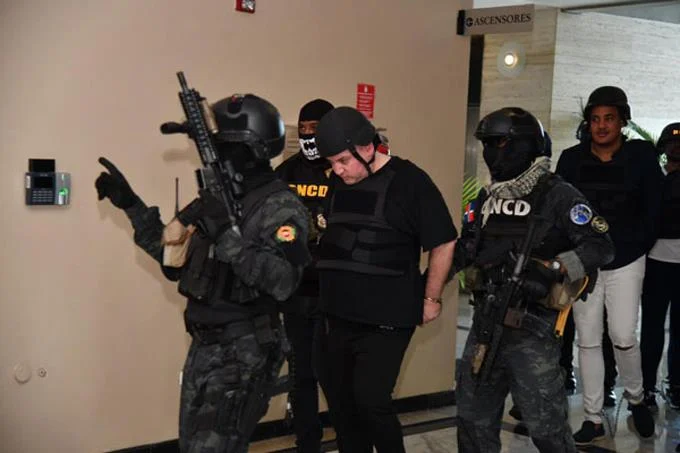 Two of the three individuals sought by the Kingdom of the Netherlands have denied the accusations made against them in their country of alleged membership in the criminal networks known as Mocro Maffia and No Limit Soldier, who are accused of crimes including drug and arms trafficking, as well as murder.
Urvin Laurence Wawoe, also known as Nuto, stated that he has been in the country for a long time and denied any involvement with the alleged criminal network. Meanwhile, Freddy Castillo, who represents Dutchman Dennis Goedee, denied the allegations that his client was involved in selling, possessing, and transporting over 2,200 kilograms of cocaine within the Netherlands. The case also involves Terence Angelo Richard de Vries.
The Second Criminal Chamber of the Supreme Court of Justice postponed the hearing on the extradition request for the accused until Wednesday, the 26th, in order to give the lawyers a chance to review the request for extradition. The court also ordered the appointment of judicial interpreters who are fluent in English and Dutch for each of the extradited persons who are currently being held in a cell of the National Drug Control Directorate (DNCD).
During the separate hearings, the lawyers denounced the poor conditions in which their defendants were being held, including sleeping on the floor and not being able to communicate with them.