Dominican Republic Vial adds more exclusive Easy Pass lanes at Las Américas toll booth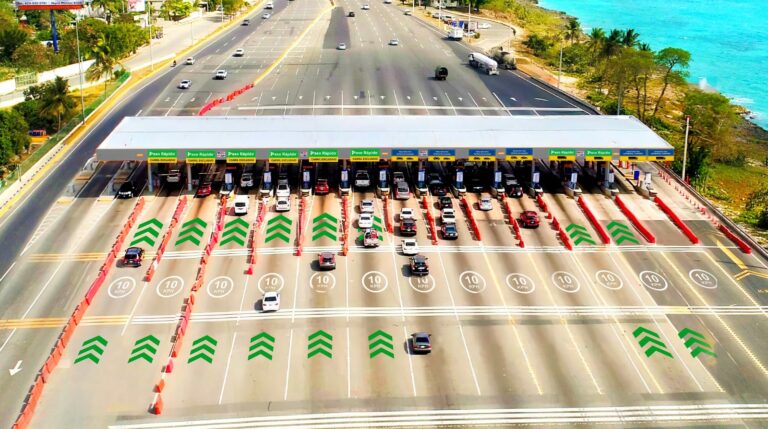 RD Vial Trust has announced the addition of 6 new lanes exclusively for the Fast Pass system at the Las Américas toll booth, which can only be used by vehicles with the electronic payment device. The objective of this initiative is to speed up traffic at toll stations, allowing vehicles to move through quickly without having to queue or use cash.
Jean Luis Rodríguez, the general director of RD Vial, has stated that they have signed a cooperation agreement with the General Directorate of Traffic Safety and Land Transportation to improve the viability and safety at toll stations, as well as to monitor drivers who obstruct the exclusive lane for Fast Passage.
RD Vial is planning to implement this system in all the tolls they operate, starting with the Duarte station, and will continue to enable more lanes. The lanes are clearly marked with signage, and users can check their balance and recharge their devices before arriving at the toll booth through various routes, including WhatsApp. Additionally, Fast Pass can be purchased at the toll offices.