Earth tremor registered north of Miches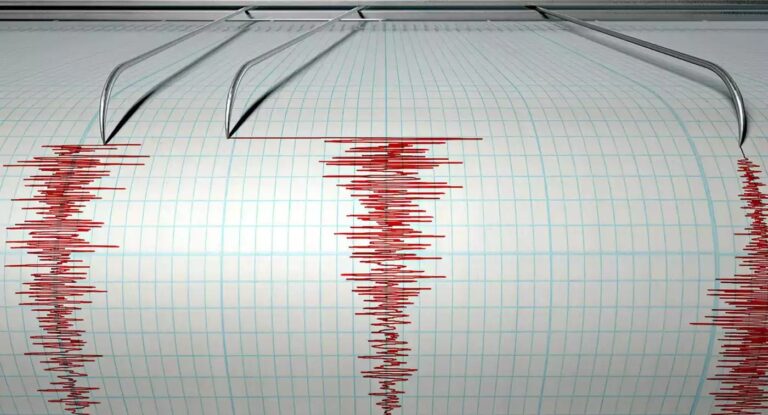 On Friday morning, the National Seismology Center of the Autonomous University of Santo Domingo (UASD) reported a 4.4 magnitude earthquake in the Dominican Republic. The earthquake's epicenter was located at the entrance of Samaná and north of Miches on the Northern fault.
Geologist Osiris de León reassured the public that there was nothing to fear from the earthquake. The earthquake was of a preliminary magnitude of 4.4.