Police investigate five women for the death of the child Gioser in Santiago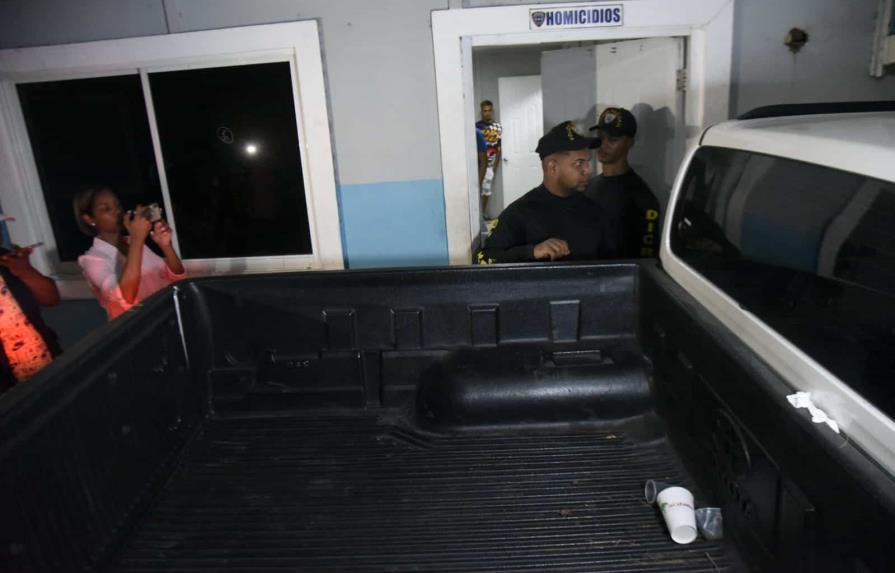 Five women are being interviewed as part of an investigation into the death of 9-year-old Gioser Luis Feliz, who was shot in the head during an alleged assault attempt upon arriving in the Dominican Republic from the United States. The National Police spokesman, Diego Pesqueira, confirmed the information and stated that details regarding the women's relationship to the case will be provided later.
The suspects in custody include Luis Ángel Vargas Brito, Derlin Javier Mercado Martínez, César Junior Ulloa Cuevas, José Manuel Almonte Santana (Buki), 20, and Elian Martínez Sánchez (Odalis), 22. Additionally, Tomás Peña, also known as Tomacito, a friend of the minor's father, was arrested for his alleged role as the mastermind of the attack and for helping the victim's family remove the body from the National Institute of Forensic Sciences (Inacif).
The incident occurred on Wednesday, April 19, while the family was traveling in a vehicle along the Circunvalación Norte in Santiago, after leaving the Cibao Airport. The family was chased by the robbers and shot at, resulting in the death of Gioser Luis Feliz. They were heading to Villa Vásquez in the Montecristi province.