Prisoner is injured while trying to escape from La Victoria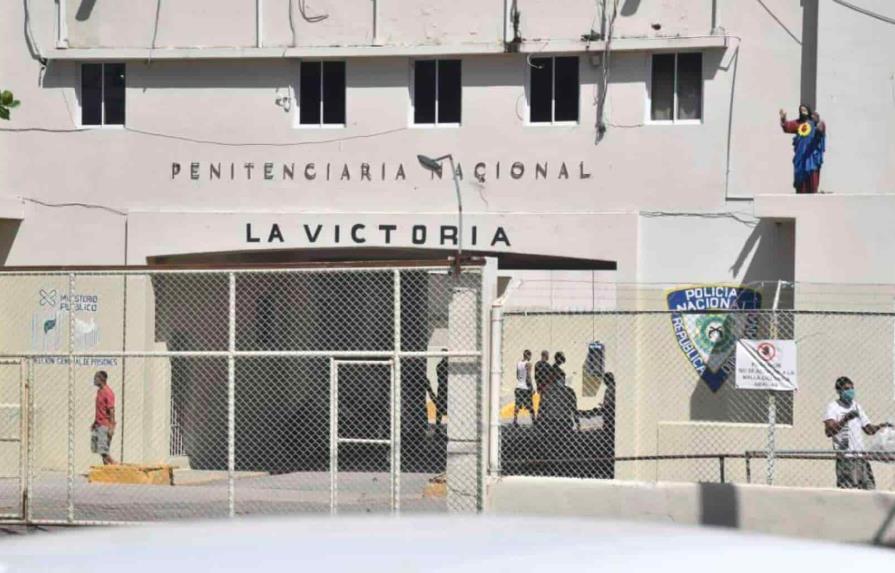 The General Directorate of Penitentiary and Correctional Services (DGSPC) reported that Brayan Wilfredo Rodríguez García, a prisoner at the Victoria National Penitentiary, was injured while attempting to escape. The incident occurred when the prisoner tried to jump the perimeter fence of the area known as "El Hospital".
The security personnel at the center pursued the prisoner upon realizing his attempt to escape. To stop him, they were forced to fire several shots into the air and pavement. Unfortunately, the prisoner was hit by bullets in his right leg. He is currently receiving medical treatment at Ney Arias Lora Hospital.
Rodríguez García is currently in preventive custody for violating Articles 309 and 309-2 of Law 24-97 of the Penal Code, which pertains to Gender Violence.