Terence de Vries still has to serve 2,001 days in prison in the Netherlands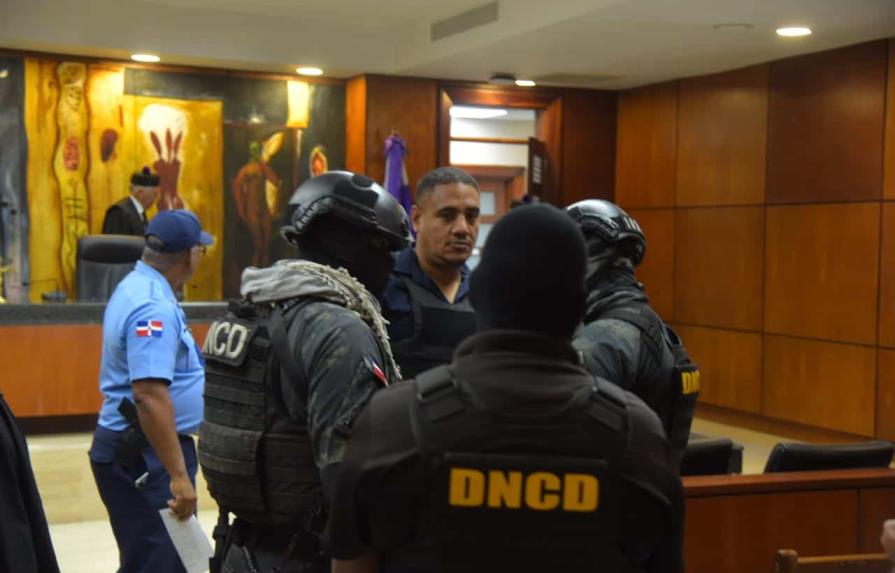 Terence Angelo Richard de Vries, a suspected member of the criminal gang "No Limit Soldiers," is being sought for extradition by the Ministry of Justice of the Netherlands from the Dominican Republic, where he was arrested along with two others for alleged links to criminal structures involved in drug trafficking, murder, and arms trafficking in the Netherlands. De Vries is wanted to serve a 5-year, 6-month prison sentence for co-authoring malicious acts, money laundering, and falsifying documentation, for which he was released "by mistake" in 2016.
The Amsterdam Court of Appeal later sentenced him to a longer prison term of 5 years and 6 months, with 2,001 days still to serve. De Vries was not present at the oral trial on April 19, 2017, but his defense attorney was, and he was represented by a lawyer during the January 12, 2018 trial, where he was granted the right to have the last word. He was found guilty of possession of 142 kilograms of cocaine, over 130,000 euros, expensive watches, and falsifying a labor certification.
De Vries was arrested last weekend in the Dominican capital in an apartment located on General Cambiazo Street, Ensanche Naco, where he was detained on the roof of the building.