Earth shakes: aftershock after 4.4 magnitude earthquake north of Miches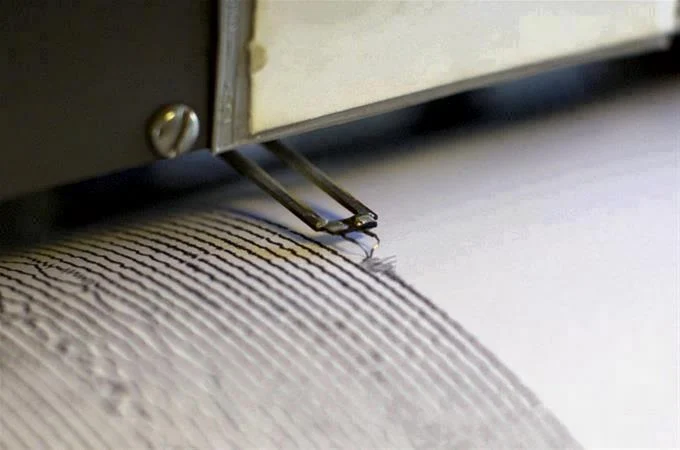 At least one aftershock has been recorded after the occurrence of a 4.4 magnitude earthquake registered on Friday morning north of the Miches province, whose movement was felt by the staff of the Punta Cana international airport.
According to the National Seismology Center, the aftershock's epicenter was located about 15.9 kilometers north-northeast of Miches, El Seibo province, in the Atlantic Ocean, at 8:58 in the morning with a depth of 16.0 kilometers.
This aftershock, like the earthquake which was felt, does not represent any significant danger to citizens, so it is recommended not to be alarmed and to remain calm since this type of phenomenon is typical of the release of energy from the earth.