On the morning of the strike, businesses in Licey al Medio were looted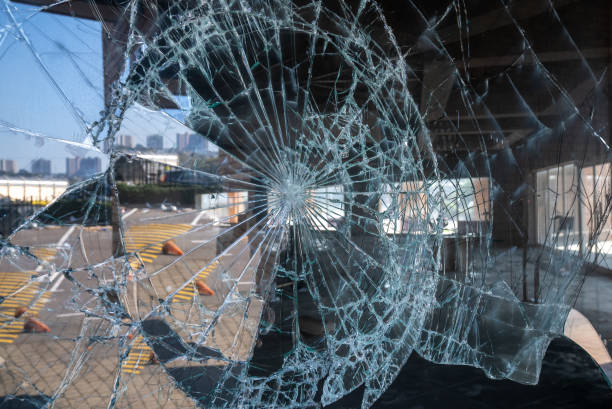 Santiago.- In the hours leading up to the work stoppage on Monday, called for by popular and social organizations in the 14 provinces of Cibao, businesses in Licey al Medio, Santiago province were looted.
The La Vereda community, located at the entrance to the Casa Blanca sector, saw a number of businesses affected by the looting. These included lottery banks, food sales, and other establishments.
The robbers targeted betting establishments, making off with inverters, batteries, computers, and other valuable items. Meanwhile, edible items were stolen from dining rooms.
Residents of the area have reported more than 20 looted establishments. They claim that robberies are common in Licey al Medio on the eve of strike days. Criminals take advantage of the protest calls to penetrate premises and loot them. The work stoppage began at 6:00 am on Monday and is expected to end at the same time on Tuesday.