Residents of Las 800 neighborhood in Los Ríos worried as ravine overflows again after heavy rains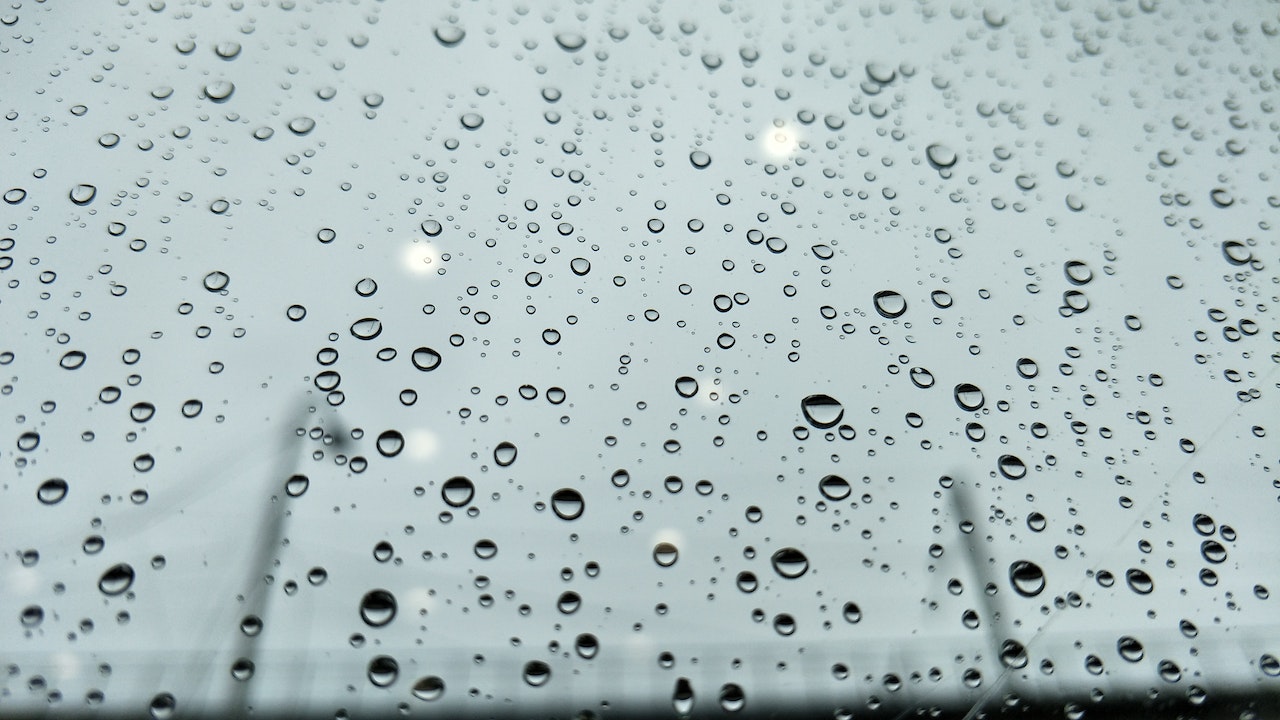 Santo Domingo.- The residents of Los Ríos' Las 800 neighborhood are scared and worried after the ravine of the same name overflowed due to the rains that occurred the previous night, which flooded the street. Although there were no human casualties or significant damage to the homes, the downpour reminded residents of the tragedy that occurred in November 2022 when a person was dragged down the ravine in a similar situation.
The mud left behind by the raging waters of the ravine completely flooded the area, leaving residents cut off for several hours. The waters dragged tons of debris along the ravine's route, causing an obstruction.
The residents of Las 800 have filed a lawsuit against the Santo Domingo Aqueduct and Sewerage Corporation (CAASD) to expedite the work carried out in the stream. Franklin Minaya, a resident, expressed the difficulty and uncertainty they face every time it rains. He stated, "Last night's heavy rain was terrible, and the water almost reached the house." Eddy Pineda, another resident, mentioned that the ravine has overflowed several times, and they are waiting for the CAASD authorities to fulfill their promise to start work as soon as possible.