Virginia Antares will be the presidential candidate of Democratic Option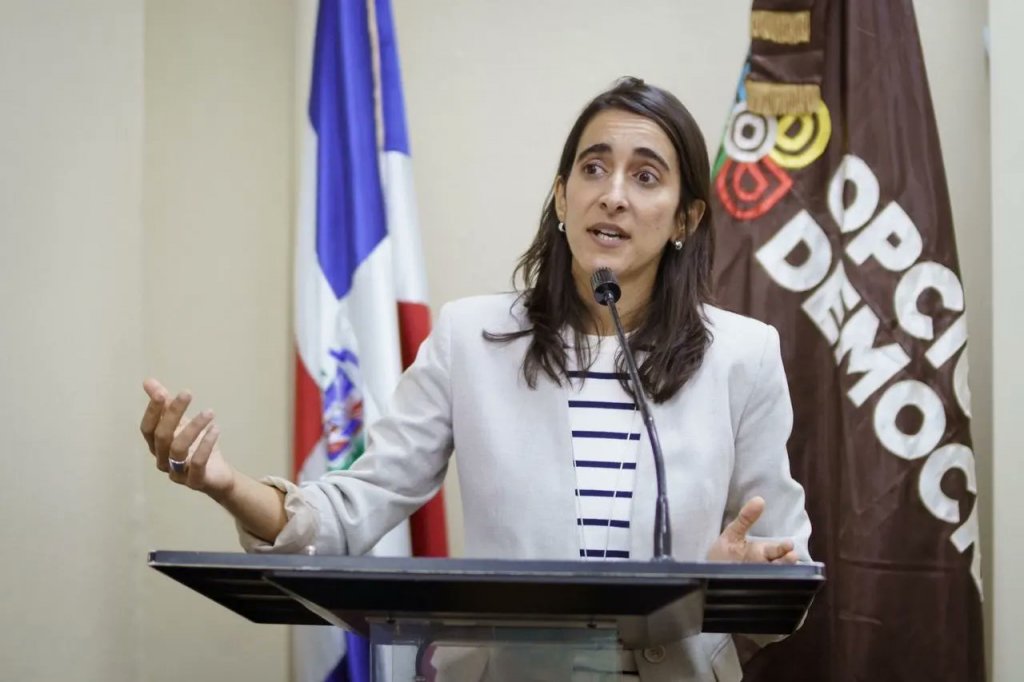 According to an announcement made by the Democratic Option party on Monday, Virginia Antares, an activist, and communicator, will be their candidate in the presidential elections scheduled for May 2024. Antares was supported by 97% of the delegates who participated in an internal consultation of the minority party.
In a statement, Antares expressed her gratitude and stated that these results demonstrate the trust placed in her and the collective project she represents. Antares holds a degree in Social Communication from the Pontificia Universidad Católica Madre y Maestra (PUCMM) and a master's degree in Development Policies and Environment from the University of Sussex (United Kingdom). Her master's thesis was translated and adapted, and published by the Academy of Sciences of the Dominican Republic in 2012 under the title "After the Gold of Pueblo Viejo: a critical analysis of the Largest Dominican mining project."
Antares has managed several citizen initiatives, including Cerito y Cruz (2009), the digital newspaper El Grillo (2014), the Escuela Política (2018), and, most recently, Producciones Minervas (2020), a production house of women's cinema. Her current project is the political documentary "Así Ganamos."
Antares has professional experience as a journalist, editor of educational books, university professor, consultant on sustainable development issues, and in strategic communication for civil society organizations at the national and international levels.