Woman denounces court released her ex-partner, who threatened to kill her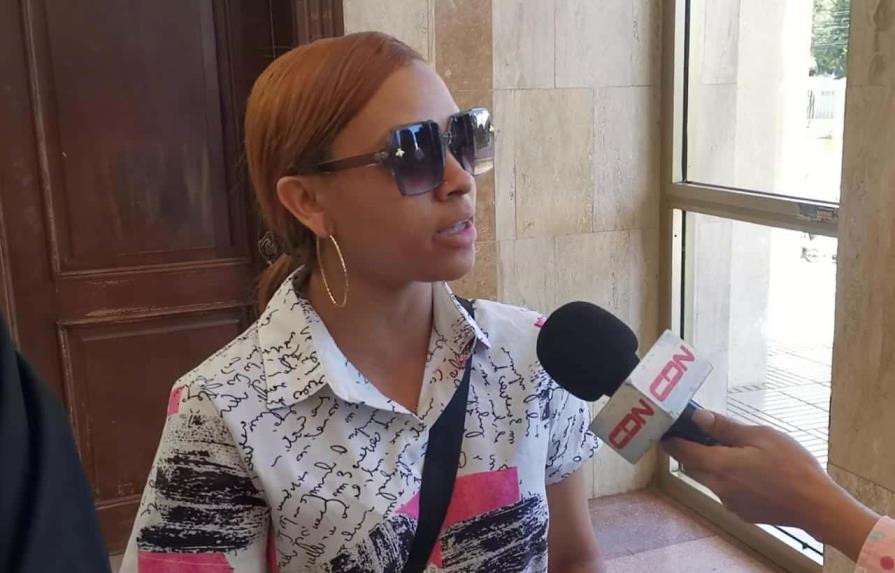 Alba Kenia Vargas Ramírez, a 23-year-old woman who had reported her ex-partner Luis Miguel Paulino Toribio for gender violence and death threats, was disappointed when the Permanent Court in Santiago, Dominican Republic, granted him conditional release on probation for an economic guarantee of 500,000 pesos. Alba had hoped for a stronger punishment, as she had been constantly threatened by Luis Miguel via phone calls, messages, and even pictures of the gun he intended to use to kill her.
Alba had separated from Luis Miguel after living with him for over three years, but he continued to harass and threaten her. The court's decision has left her feeling afraid for her life and unable to walk the streets in peace. Her lawyer, Ramón García, has said they will appeal the decision within the ten-day period allowed by law.
Alba's brother, Estarlin Marte, has expressed concern for her safety and has presented evidence of the threats and harassment his sister has endured.