Two policemen and a civilian were arrested trying to steal 500 gallons of fuel in Santiago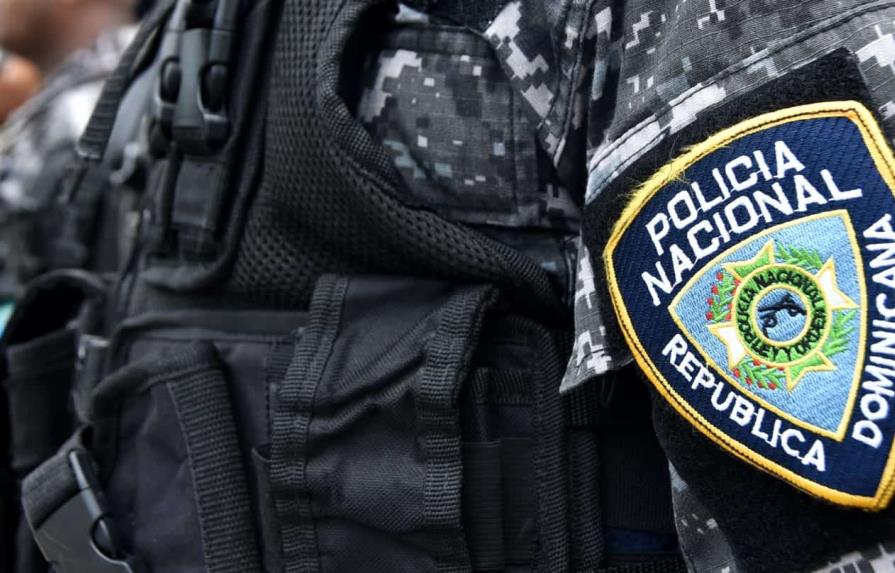 Three individuals, including a police officer, a retired officer, and a civilian, were apprehended during an attempted theft of 500 gallons of fuel at the National Police headquarters in Santiago. The names of the suspects have not been released, but they are set to appear before the Permanent Attention judge of the Santiago judicial district soon. The Public Ministry is seeking pretrial detention for the accused.
According to the official report, the arrest took place over the weekend while the suspects were transporting fuel from the institution in tanks in a van. The judicial authorities are conducting a thorough investigation to determine the quantity of fuel stolen and to identify potential accomplices. The Public Ministry has custody of both the vehicle and fuel tanks.
The police department has not commented on the case, but the matter will be handled by the general direction in Santo Domingo.