Police spokesman admits violent acts "are worrying" the Government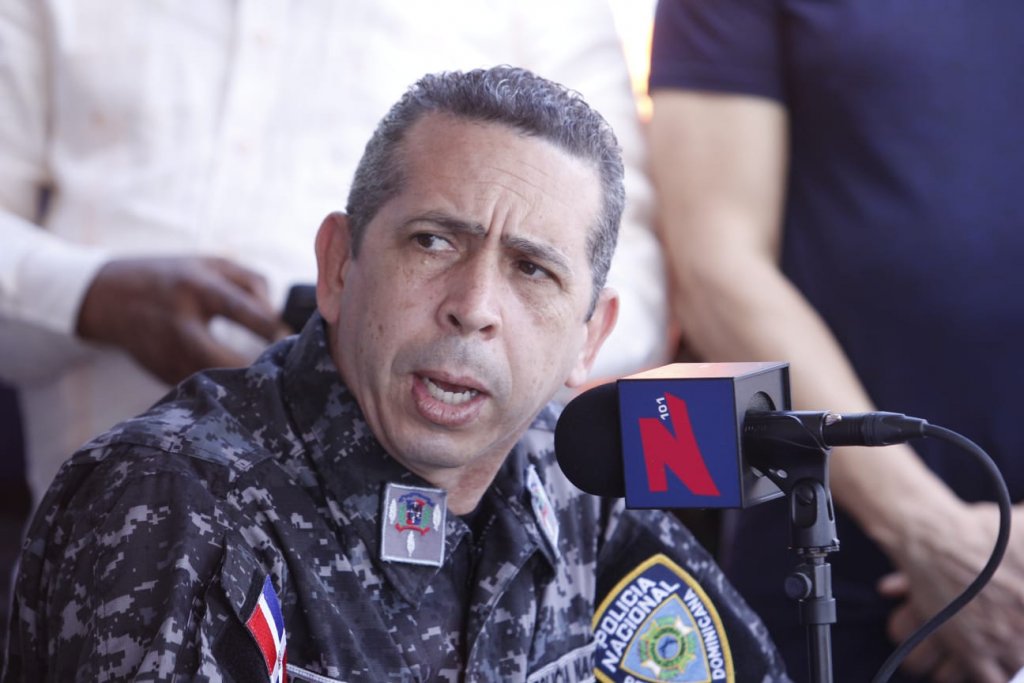 On Wednesday, Colonel Diego Pesqueira, the spokesperson for the National Police, acknowledged that the ongoing violent incidents in the Dominican Republic are not only concerning to society but also to the government. In a telephone conversation with El Gobierno de la Mañana, Pesqueira stated that despite the institution's managed statistics indicating a decrease in criminal activity in recent months, efforts to reduce violent behavior must continue.
According to Pesqueira, "There has been a significant reduction in criminal acts in recent months, as demonstrated by the statistics we have on hand. However, we must acknowledge that violent incidents are alarming the entire country, society, and especially the higher authorities of our government. This demonstrates the need to continue our efforts." Pesqueira cited the case of a man who killed three people and injured two others in the municipality of Bonao on Tuesday afternoon as an example of violent acts that are occurring.
Pesqueira also emphasized that the facts demonstrate the need for the uniformed forces to continue improving the training and approach of its agents.