Dío Astacio promises a modern animal shelter to reach the SDE mayor's office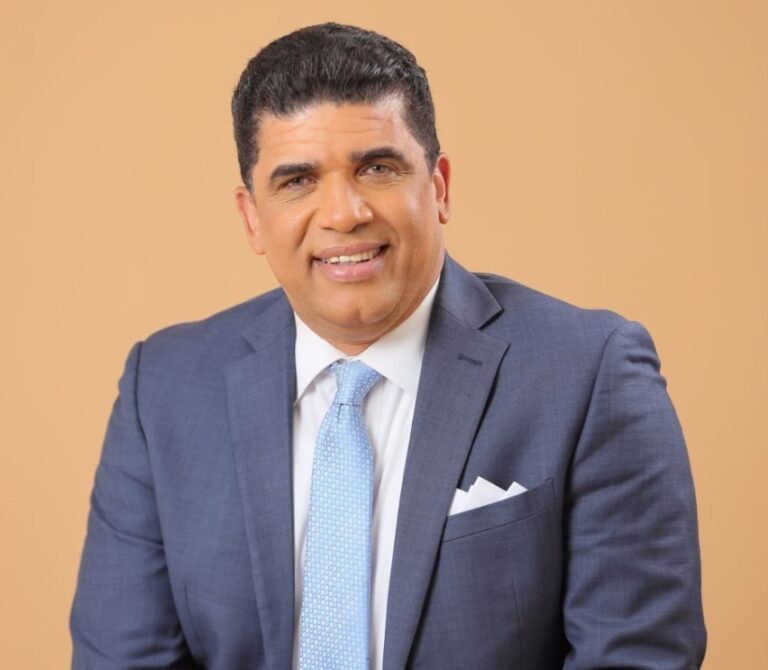 Dío Astacio, a pre-candidate for the mayor's office of Santo Domingo Este, has proposed creating the first animal shelter in the country with an iris recognition system in order to transform the municipality into a "City Brand." Astacio clarified that the animal shelter is not intended to be a kennel or a warehouse, but rather a small zoo where potential pet owners can visit and fill out the necessary paperwork to adopt a pet. The iris recognition system will be used to register all animals in the city and those whose owners wish to participate.
The system will create a unique record for each animal, allowing lost pets to be identified and reunited with their owners. Astacio highlighted the importance of this unique system, stating that it will be a valuable tool for pet owners who lose their animals. In addition to the animal shelter project, Astacio's proposal for the municipality includes a plan to develop a city brand that focuses on cultural, tourist, and economic development.
These ideas were presented during an interview on the Telematutino 11 program, conducted by journalists Ramón Núñez and Jacqueline Morel.