Sunny and warm temperatures forecast for Sunday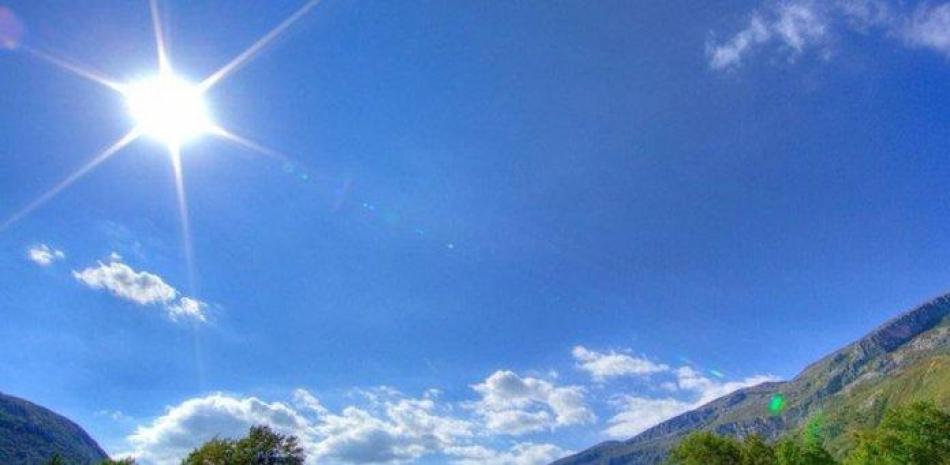 Another beautiful day in paradise
The National Meteorological Office (Onamet) reported that for this Sunday, mostly sunny weather is expected in most of the country.
However, some provinces will record isolated downpours in the morning and moderate downpours with thunderstorms and wind gusts in the afternoon.
The affected areas will be the Caribbean coast, the northwest, the north, and the Central Cordillera.
For tomorrow, Monday, mostly sunny and hot weather is forecast for the morning hours. In the late afternoon, the presence of a trough to the northwest of the island will cause clouds with scattered showers and isolated thunderstorms.
LOCAL FORECAST
The maximum temperature in Greater Santo Domingo will range between 31°C and 33°C (88 – 91°F) and the minimum between 22°C and 24 °C (72-75°F).