"Window cleaner" assaults RNN cameraman in the head with a piece of a cinderblock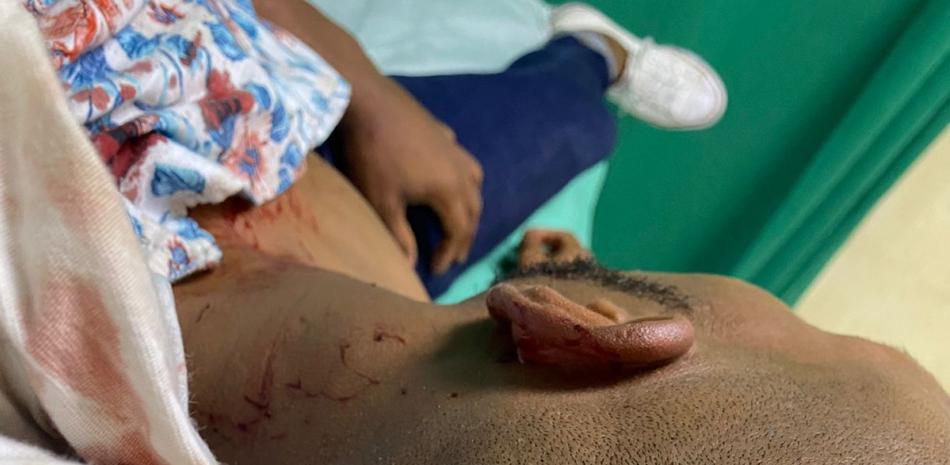 Cameraman Guary Cueva EXTERNAL SOURCE
A cameraman working for RNN and Telecentro was hit on the head this Sunday by a "window cleaner" on John F. Kennedy and Maximo Gomez avenues.
The photojournalist Guary Cuevas said that he was doing his job and was attacked with a block, for which he was taken to a health center where the wound was sutured. This incident occurred hours after the authorities reported that 22 "window cleaners" had been removed from the streets of the National District.
The aggression has provoked the reaction of different citizens who bring up other aggressions committed by these people on public roads.
In social networks, people criticize that there are always Digesett agents at that intersection and that no one could protect the cameraman.