Passengers are evacuated from a plane that spilled fuel before taking off from AILA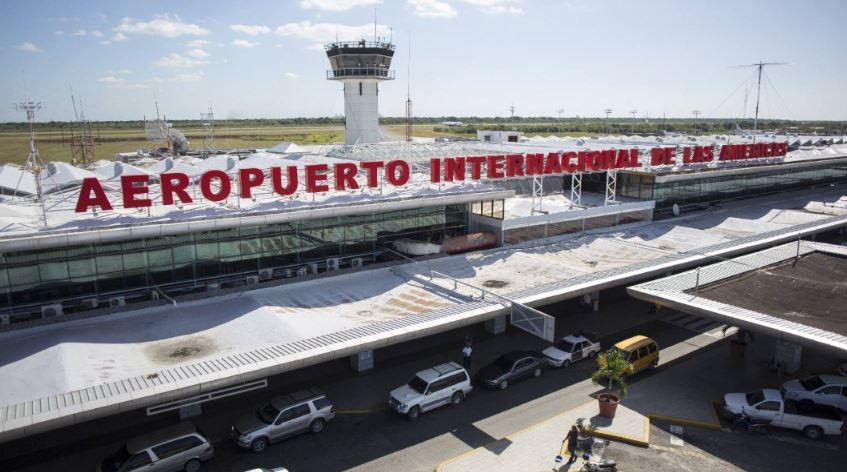 Santo Domingo.- Flight 1472, operated by United Airlines and bound for Newark, New Jersey, had to be evacuated at Las Américas International Airport due to a fuel spill on one of its wings. The incident occurred just before its scheduled 6:00 a.m. departure time.
Passengers who had already boarded the aircraft were forced to disembark as a result of the fuel spill on the runway. The crew informed them that their maintenance team needed to evaluate a technical problem before they could depart. They also apologized for the inconvenience and expressed gratitude for their patience.
El Gobierno de la Mañana, a news program, reported this information early on Tuesday morning, according to journalist and communicator Rosendo Tavárez.