Animal Protection rescues a dog that was kept on a balcony without food or water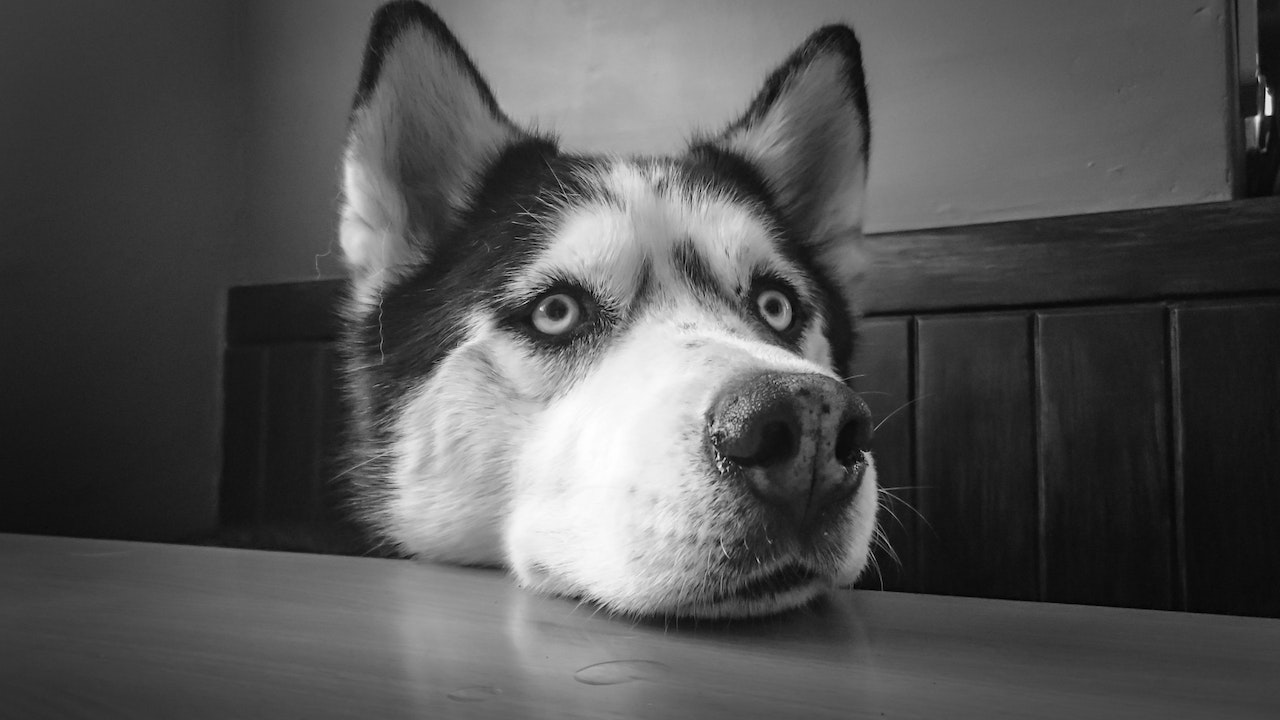 Santo Domingo.- The Department of Animal Protection of the Attorney General's Office, along with agents from the Fire Department, rescued a Siberian husky on Tuesday that had been left without food or water on the balcony of an apartment in the upscale Piantini neighborhood in the National District since the previous Saturday.
The rescue was made possible by a complaint from Víctor Bautista, a journalist specializing in Economy and Finance, who posted a video on Twitter showing the dog desperately trying to enter the closed apartment.
Bautista reported that neighbors managed to give the dog water by using a hose from a nearby apartment and were looking for a way to pass food to the dog. Once the neighbors provided food, the husky became calmer.
Bautista expressed gratitude to the Twitter community for spreading awareness about the Siberian husky's situation.