ONAMET forecasts hot temperatures this Wednesday morning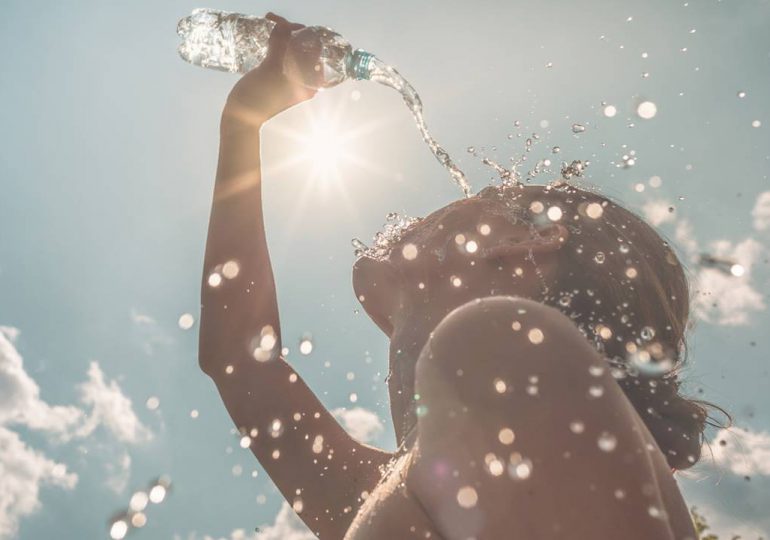 The National Meteorological Office (ONAMET) reports this Wednesday that in the morning hours, it will be hot with little rain. Late in the afternoon, it will be cloudy due to the instability of the trough and the daytime cycle,  there will be moderate to strong electrical storms and isolated gusts of wind, towards the border area, regions, northwest, north, Central Cordillera, and the Cibao valley. It will be less frequent in the southeast and southwest where more hours of sunshine will predominate. It is predicted that these activities will continue until the early hours of the night, in the Central Cordillera and the border area.
Temperatures will continue to be hot due to a warm wind from the southeast; It is recommended that the population wear light-colored clothing, avoid exposure to the sun without proper protection between 11:00 in the morning and 4:00 in the afternoon, and drink enough fluids, preferably water.