Nuria says Danilo authorized espionage with Pegasus and that the current government also tapped her phone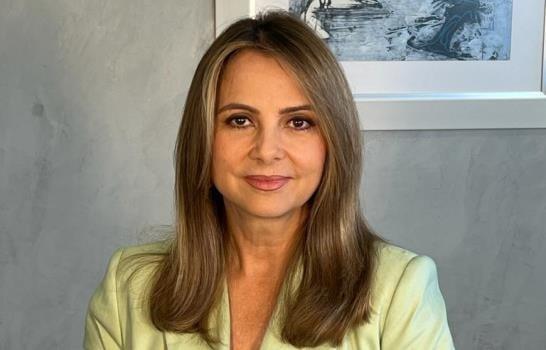 Santo Domingo.- Journalist Nuria Piera claims that a reliable source informed her that former Dominican President Danilo Medina allegedly authorized the use of Pegasus software to tap her phone. According to Piera, the authorization was given during a meeting that included the former president, a general, and a colonel. She said that the former president expressed that the intervention should not harm her but that it should take place. Piera believes that her phone was hacked to find out who her source was for a story she was investigating regarding Adán Cáceres.
Amnesty International's Security Laboratory confirmed that Piera's phone was targeted and infected with Pegasus on three separate occasions between 2020 and 2021. The investigation showed that the first infection occurred in July 2020. Piera said that she received warnings from Apple about attempted hacks on her phone, but they did not mention Pegasus. Piera also mentioned that the other two interventions on her phone occurred while she was investigating cases involving a police colonel and a complaint of sexual harassment against the former president of the Chamber of Accounts.
Yesterday, the spokesman for the Dominican Presidency, Homero Figueroa, guaranteed an investigation into the espionage of which Piera was a victim. He also stated that the government has no agreement of any kind with the Israeli company NSO Group, the creator of Pegasus. Piera believes that the government does not want to admit the use of Pegasus due to national security concerns, although she suspects that the government has used Pegasus in other areas of national security.