PN assures intervention in the house of Juan Dolio had a court order and presence of the MP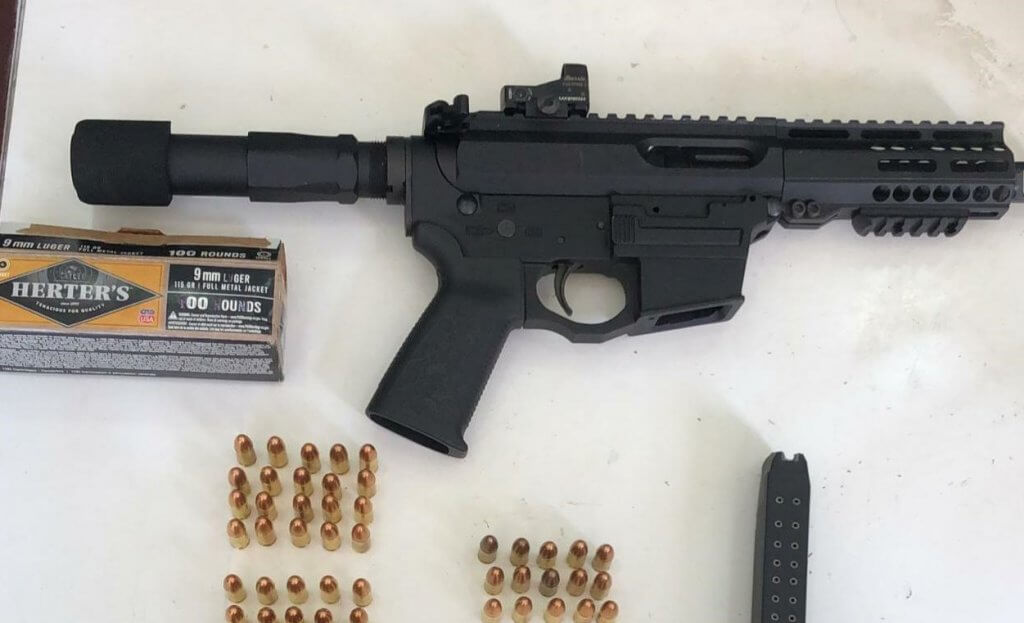 The National Police clarified that the search conducted on April 20 in a house located in Juan Dolio was carried out with a court order and the accompaniment of a representative of the Public Ministry. The operation resulted in the confiscation of an illegal rifle and 90 capsules of 9-millimeter caliber. A suspect was injured and arrested during the search when he attempted to take the rifle, and the police were forced to shoot him in the shoulder.
The detainee was previously charged with drug distribution in the province of Samaná in 2018. The whereabouts of a CZ brand pistol with a current license are also under investigation, as the suspect's criminal record prevents the renewal of the license.
The police denied rumors circulating on social media that the search was conducted without a court order and the presence of a prosecutor. The operation was carried out under court order 00904-2023, which authorized the seizure of an SPIE'S TACTICAL APOPKA FL rifle and a box of Herter bullets. The investigation is ongoing, and more details will be provided in due course.