Study reveals 57% of young Dominicans do not know their rights or duties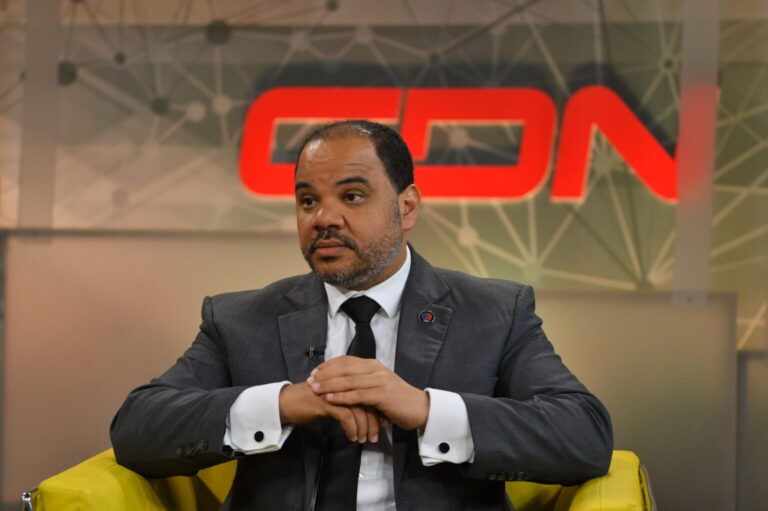 Santo Domingo.- In December 2022, a study conducted by the Ombudsman revealed that 57% of young people aged 18 to 24 in the Dominican Republic are unaware of the rights guaranteed to them by the Constitution and laws of the country. According to the head of the institution, Pablo Ulloa, this proportion is even higher among young people from the last quintile. Ulloa shared this information during an interview on the Despierta con CDN program, which airs Monday through Friday on channel 37.
To address this knowledge gap, the Ombudsman's office has developed a comprehensive education strategy aimed at educating young people about their rights and responsibilities in society. The Animated Constitution program, which targets children and adolescents, reaches over 100,000 people in schools and covers both teachers and family members.
In addition to this, the Ombudsman has included young people aged 18 to 24 in its law training initiative, with a focus on promoting and disseminating information about rights. The first stage of this program will take place at the Autonomous University of Santo Domingo (UASD), due to its student enrollment, credibility, and location.
Ulloa emphasized the importance of ensuring that young people are informed about their rights, as well as the mechanisms available to them to enforce those rights. He believes that such knowledge is crucial for promoting a just and equitable society in which citizens can fully exercise their rights and contribute to the country's development.