Women to drive trash collection trucks in Santo Domingo East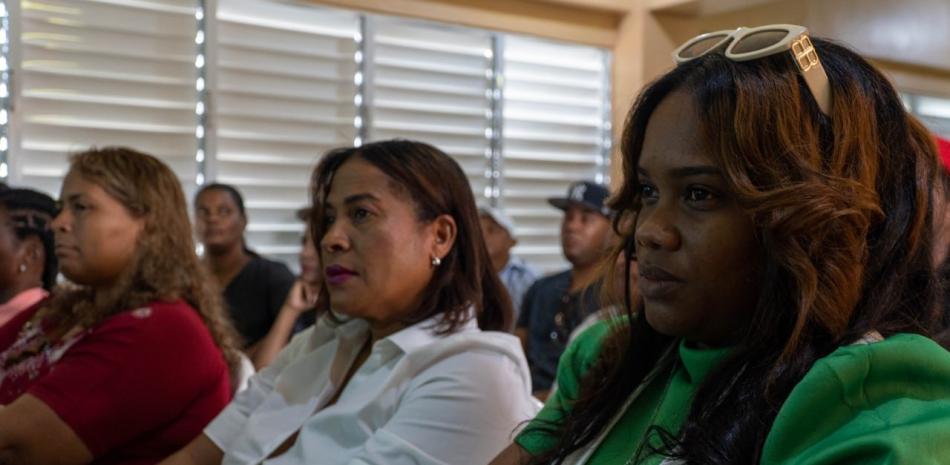 Women who are part of the program "Women at the Wheel "SANTO DOMINGO EAST MAYOR'S OFFICE
The new fleet of waste collection trucks acquired by the City Council of Santo Domingo East will be driven by a group of women trained by the city council to operate high-level machinery.
Some 15 women will be integrated into the team of drivers of the waste collection trucks, which will start operating in the next few days.
The new drivers have already undergone a rigorous training program, which included several workshops and other training courses to offer a quality service to the citizens as part of the "Women at the Wheel" program.
City Hall
The group comprises Atabeida Ramírez, who expressed her gratitude for being part of the initiatives implemented by the City Council to achieve greater participation of women in areas previously intended only for men.
Sugey Aponte, also a member of the team, said that the program proves that women can enter this type of work and perform it as efficiently as men.
The new fleet of trucks to improve the garbage collection service in the municipality's District 1 is made up of 20 trucks and five dump trucks.