Bishop of Baní urges Dominican President to stop sand extraction from Las Dunas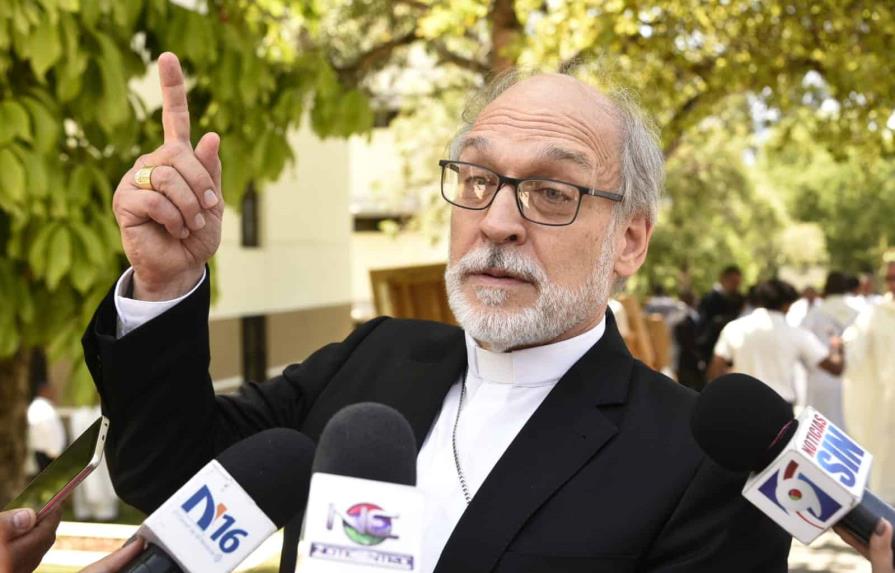 Bani.- Monsignor Víctor Masalles, the Bishop of the Diocese of Baní, has called on President Luis Abinader to pay attention to the extraction of sand from Las Dunas de Baní, citing environmental concerns. He recommended that an environmentalist be appointed as the head of the Ministry of Environment and Natural Resources to intervene in what he described as a "mafia" extracting sand from the area. Masalles criticized the tradition in the Dominican Republic of appointing officials to institutions with functions in which they are not specialists, leading to "pathetic" efforts, as he claims has happened in the Ministry of the Environment.
The bishop stated that there is a "mafia" of people who believe they own the area around Las Dunas, with garbage trucks dumping waste and collecting sand to sell to hardware stores or specific places. He claimed that extracting sand from Las Dunas is an ecological crime as it is unique in the country and almost unique in the region, despite the construction industry using 15,000 million pesos, which could be taken from the closest sites.
Masalles spoke during the celebration of the 165th anniversary of the Santo Tomas de Aquino Pontifical Seminary in which various activities were held on Monday. The bishop urged the president to appoint people who are specialists in their roles to ensure that environmental protection is taken seriously, as he sees it as a crucial issue that requires immediate attention.