Former JCE employee sentenced for stealing over $37 million DOP in cash in Santiago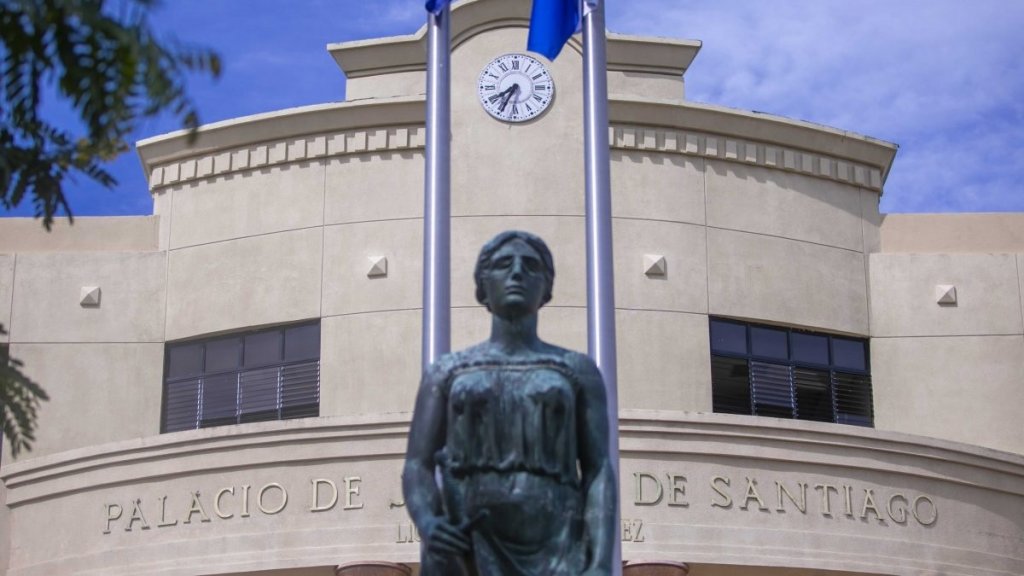 Santiago de los Caballeros.- A former employee of the Central Electoral Board (JCE) has been sentenced to prison for stealing over $37 million in cash. Joel Antonio Durán Tavares, the former security and monitoring inspector of the institution, was found guilty of breaking into the electoral precinct of Santiago province, breaking doors and a wall to get to the area where the money was kept. The court also ordered Durán Tavares to pay a civil compensation of 10 million pesos in favor of the JCE.
The Santiago Prosecutor's Office pursued the case, which was supported by evidence that implicated Durán Tavares, Juan Carlos Fortuna, Estarlin Rosario, and Jorge Luis Peña Rossó in a conspiracy to commit the robbery. The court sentenced Durán Tavares, while the others were acquitted.
The prosecutor of Santiago, Osvaldo Bonilla, expressed satisfaction with the ruling, as it compensates the damage inflicted on the JCE and validates the criminal investigation carried out by the persecuting institution. Meanwhile, the prosecutor is waiting for the full sentence to analyze whether it is pertinent to file an appeal against the acquitted defendants.
The robbery occurred on June 29, 2020, on the eve of the electoral process organized by the JCE, while the stolen sum was intended for the payment of permanent employees and contracted personnel. The detailed account of the facts narrated by the Public Ministry indicates that the convicted person agreed to the plot hid in the basement of the institution, and broke into the area where the money was kept after all staff had left. The Santiago Prosecutor's Office recovered more than one million pesos at the convicted person's residence and found the rest of the stolen money hidden in the electoral body's basement ceiling.