The Ombudsman of the Dominican Republic defends transparency and accountability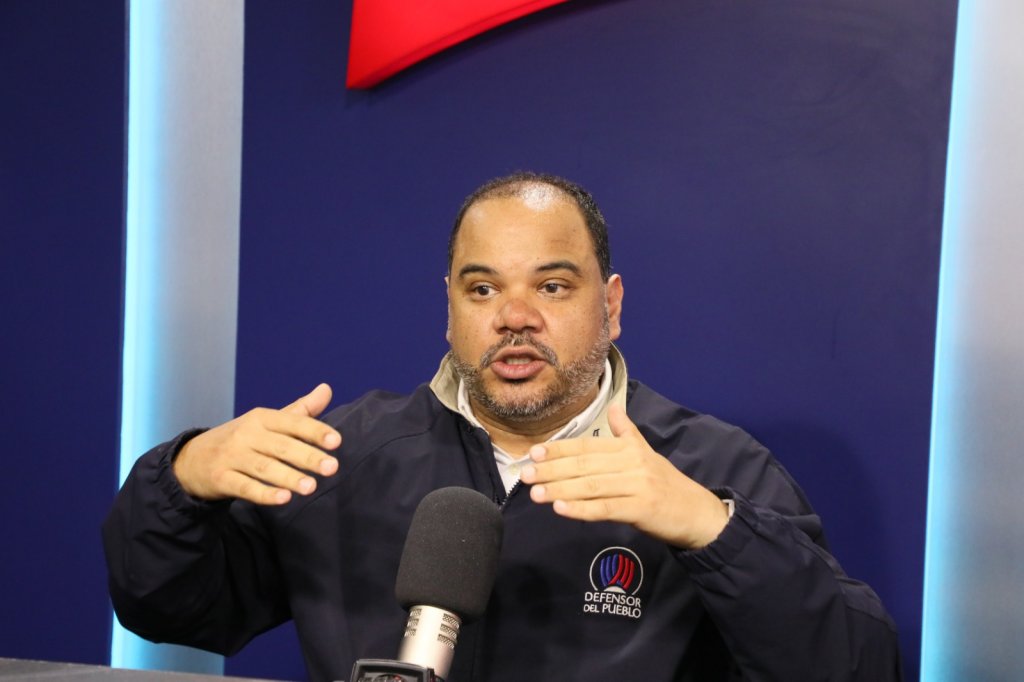 Santo Domingo.- The Ombudsman of the Dominican Republic, Pablo Ulloa, has defended the transparency of the entity he leads, stating that it is the only extra-power body in the country that executes its budget 100% online. During an interview on a radio show, Ulloa emphasized that the Ombudsman has focused on generating reports that go beyond the physical, guaranteeing transparency and accountability.
Ulloa stated that the protocol for executing the budget online took a year to be executed through the Ministry of Finance, making it easy for everyone to see the executions of the extra-powerful body through its website. He added that transparency is a core value that the institution applies from its institutional strategic plan to its lifestyle.
The Ombudsman also highlighted that the institution has installed a traceability system since December 2022, the first of its kind in the defense body, to better address citizens' claims who deserve the help of the organization. He shared several initiatives that the entity is developing to ensure compliance with citizens' rights.