Body of missing businessman found inside suitcase in La Vega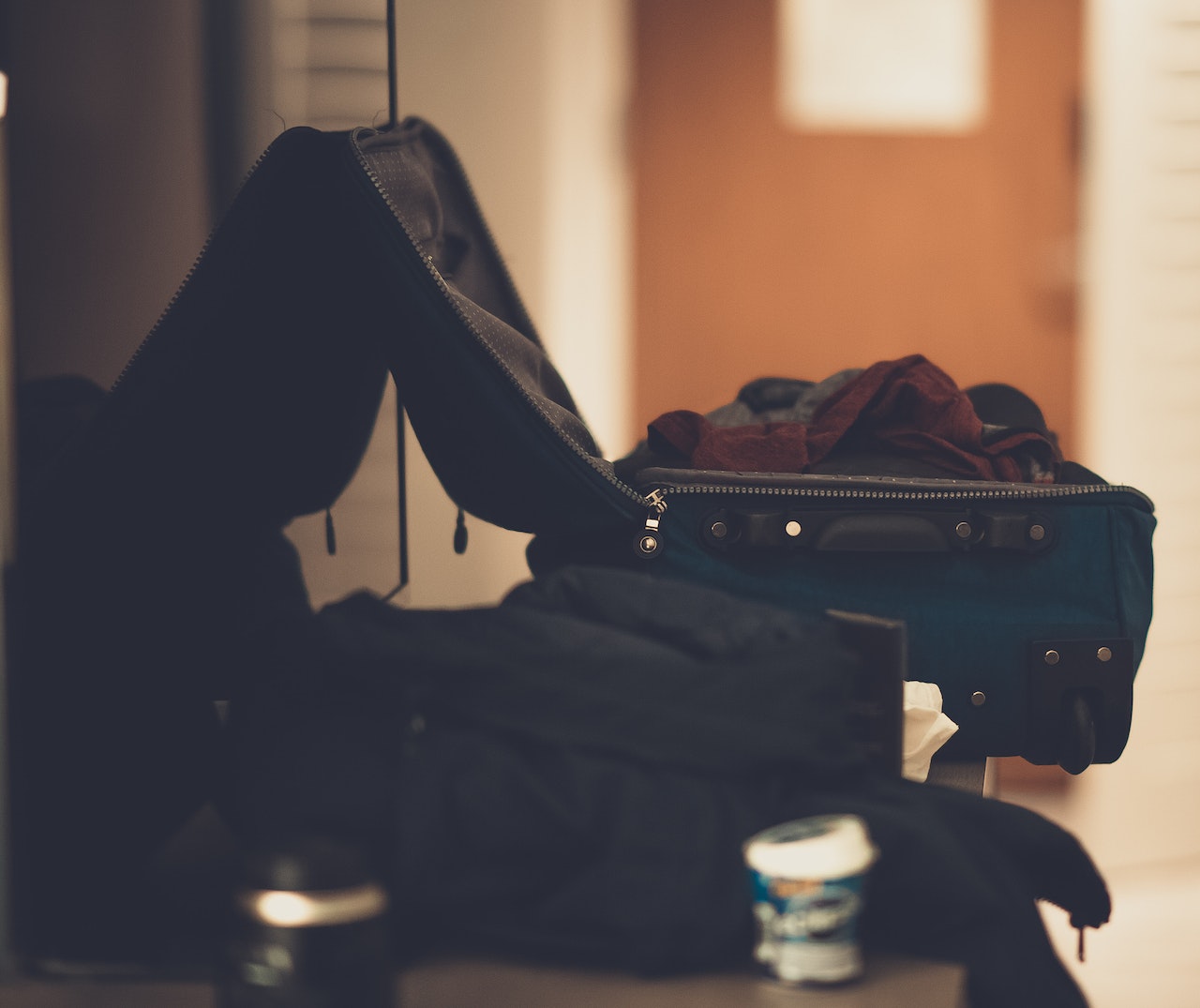 Santiago de los Caballeros.- Fausto Reyes, a businessman from La Vega province, was found dead on Tuesday. His body was discovered inside a suitcase buried in the yard of a house in the community of Bayacanes. Reyes had been missing since last Wednesday after he went out to meet his friend, known only as "Piquete," who is now the main suspect and accused of killing him. Reyes owned several businesses, including Villa Mama Juana, Ferretería Mama Juana, and Mama Juana Car Wash.
The vehicle in which Reyes was traveling, a white Camaro, remained in the Alpes Dominicanos parking lot since he was last seen. Reyes' relatives reported him missing and stated that he was not accustomed to going out for more than a day without warning. His body was found with apparent signs of violence by members of the Buena Vista Fire Department, with the help of a canine unit.
Authorities are conducting investigations to determine the cause of death and identify those responsible. Reyes' body will be sent to the National Institute of Forensic Sciences (Inacif) in Santiago for further examination. The case has shocked the local community and raised concerns about safety and security in the area.