Food stolen from Hospital kitchen in El Seibo Province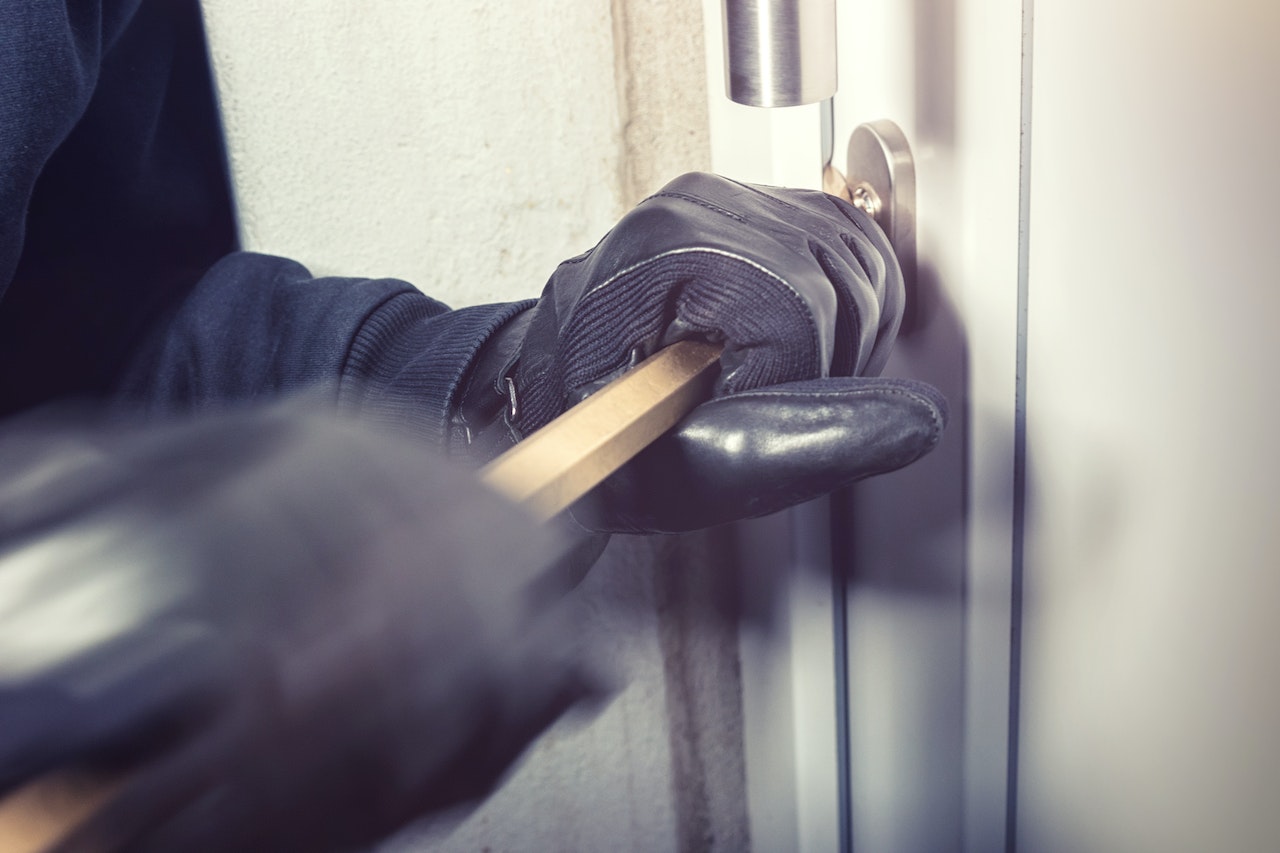 El Seibo.- All of the food in the kitchen of Teófilo Hernández Hospital in El Seibo province was stolen by unidentified individuals on Tuesday. The incident is currently under investigation by the police authorities, according to Margarita Chovet, the hospital's director, who confirmed the news to Diario Libre. The culprits behind the theft are still unknown.
Chovet added that the Central Investigation Directorate (Dicrim) is currently conducting surveys and investigations at the hospital to determine who is responsible for the theft. She emphasized that all hospital supplies were taken by the thieves.
The director assured that replacement food is already being provided to the patients.
In addition to the food, the thieves also made off with a water pump and a blender, as per reports.