Edesur assures it supplies 98.75% of demanded energy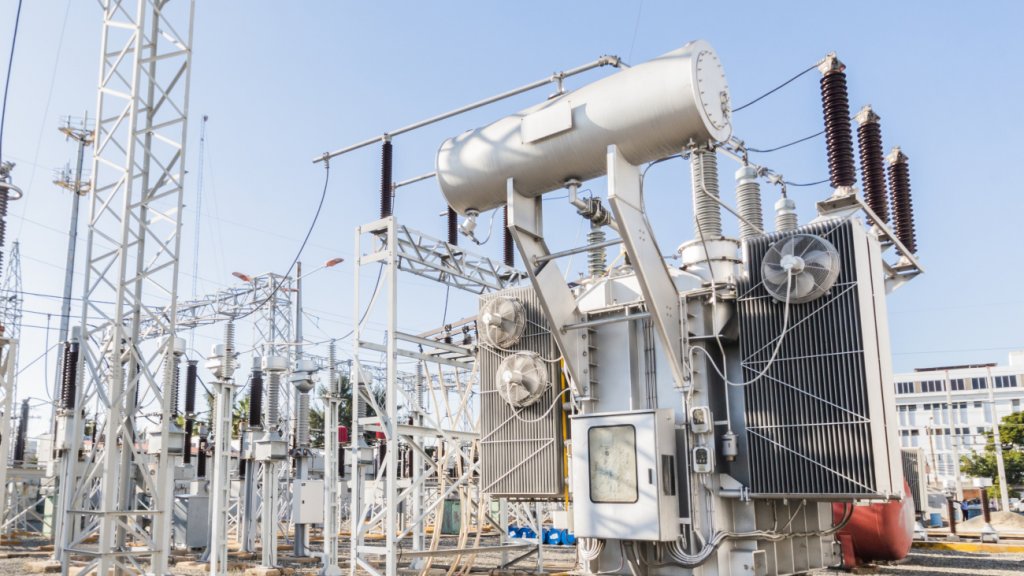 Santo Domingo.- Edesur Dominicana, a prominent energy company, has announced that it is currently meeting 98.75% of the energy demand from its customers within its operational jurisdiction. The company stated that any incidents registered are unrelated to the supply and demand process and are usually due to isolated factors such as breakdowns.
Additionally, maintenance work on distribution networks or infrastructure projects, such as the metro and cable car, are planned in advance and communicated through institutional channels and select newspapers. These measures are taken to prevent electrical accidents in areas such as Los Alcarrizos, as these operations involve specialized maneuvers and high voltage levels.
Edesur Dominicana expressed its commitment to providing efficient service every day and assured customers that the company is dedicated to their satisfaction and well-being. The company continually strives to enhance its operations and ensure customer needs are met.
In line with their efforts to improve service quality, Edesur Dominicana has entered into an agreement with the Dominican Institute for Quality (Indocal). This collaboration aims to certify the company's measuring instruments and elevate the quality of materials used in their operations, ultimately reducing the occurrence of breakdowns and enhancing service reliability.