Elderly in danger due to building collapse in Ciudad Colonial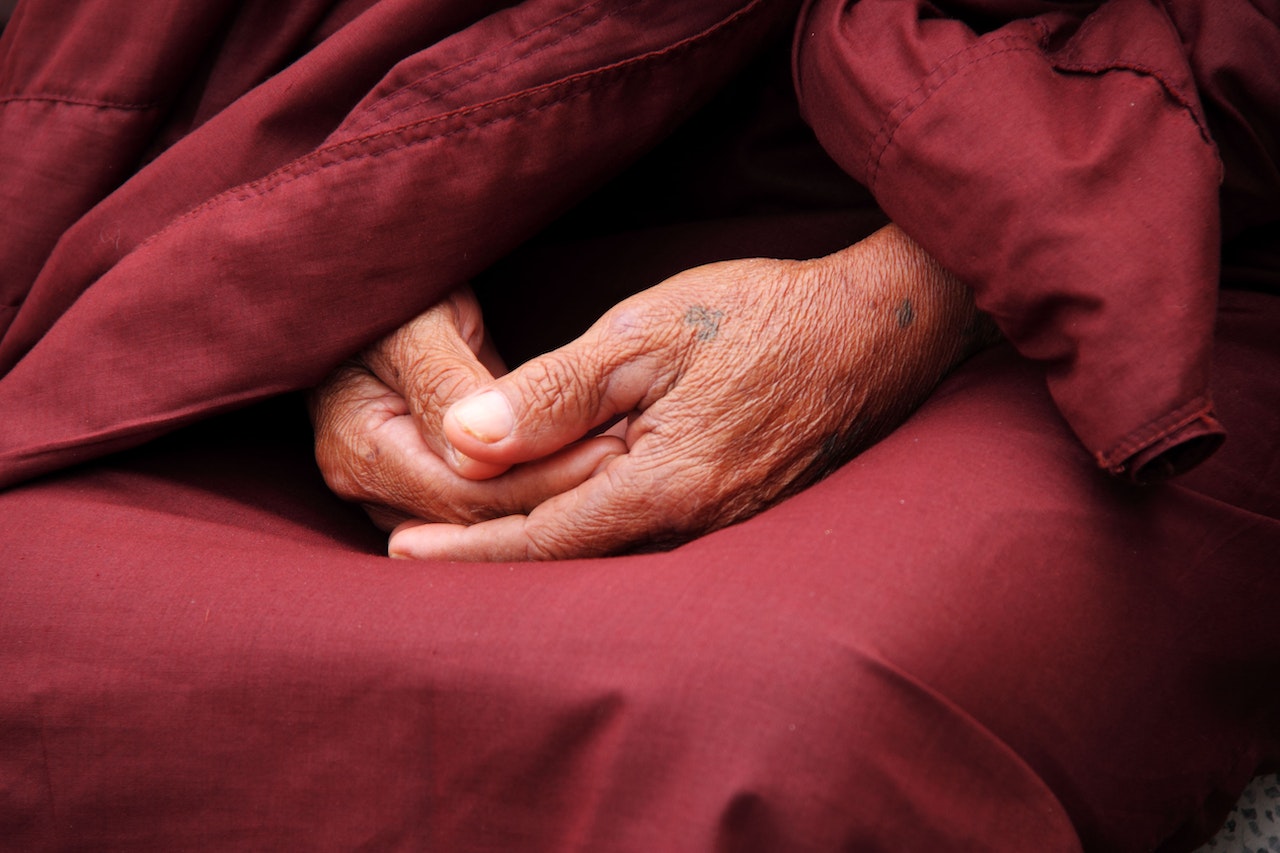 Santo Domingo.- Six elderly individuals residing at 405 Calle Isabel La Católica are facing a life-threatening situation due to the collapse of the deteriorated slab in their two-story building. The crumbling structure has already caused accidents for three of the occupants, necessitating their evacuation from affected areas.
For over a week, the slab has been progressively deteriorating, prompting some residents to abandon sections of their properties that were destroyed when the second floor collapsed. A married couple had a fortunate escape as they fell from their room but sustained minor injuries, although their belongings suffered considerable damage. Another resident had to seek alternative accommodation due to the collapse of their living quarters.
Francisco Lugo, who has resided in the building for 30 years, acknowledges that the property is owned by the State but demands assistance from the authorities in relocating to a safer place. He firmly believes that the entire building could collapse at any moment due to the advanced deterioration of the structure.
Despite media coverage of their situation, Lugo asserts that no authority has come forward to offer assistance. He pleads for urgent intervention or relocation to ensure the safety of the residents. Lugo emphasizes the lengthy period they have resided in the building and the lack of alternative housing options available to them.
Another elderly resident, known as Niño, revealed that his living quarters have already collapsed, forcing him to seek temporary accommodation until the authorities take action. He expresses fear for their safety, as the building poses a constant threat of a catastrophic event, and appeals for immediate intervention from the authorities.
Three out of the six rooms in the building have been completely evacuated due to the collapsing floors. The imminent risk of a total collapse is evident, and some crockery has already fallen in the rear of the property. However, despite the danger, some individuals have chosen to remain in place.
The dire situation demands urgent attention and swift action from the relevant authorities to safeguard the lives and well-being of the elderly residents.