Explosive revelations: Disturbing allegations of abuse and turbulent family relations rock headlines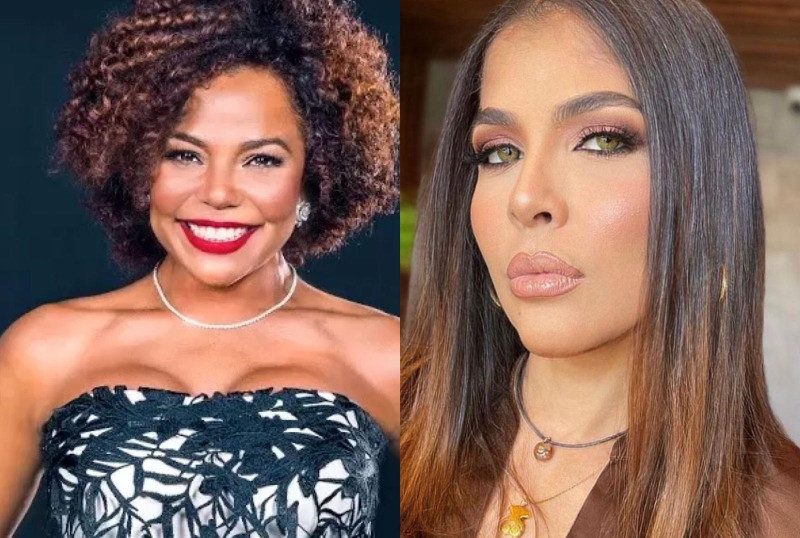 Santo Domingo.- During a telephone conversation on the "El Sol de la Mañana" program, serious accusations were made against Emilio López regarding the alleged mistreatment of his daughter Tamara Martínez throughout their eight-year relationship. In a surprising twist, Cesarina Piña, Martínez's mother, brought up the involvement of comedian Cheddy Garcia in the situation.
Piña claimed that she felt pressured by her son-in-law when he appeared at her house that morning. However, she expressed relief, stating that Cheddy Garcia had come to take Tamara home, allowing her to stay calm and remain at home while knowing that Tamara was in safe hands.
In a subsequent revelation, Martínez retracted her previous statement and clarified that the viral video, where she appeared to call the police after an assault by her partner, was indeed real, dismissing it as a "social experiment." Despite receiving support in the form of many comments, Martínez confessed that she still felt alone.
Notably, the actress has consistently portrayed herself as an advocate for women and the vulnerable, citing her humble origins as a former school teacher.
Adding to the controversy, Cesarina Piña claimed that she had admitted her daughter to the Reno Clinic Behavioral Medicine Center several times for "addictions." However, she accused her daughter's partner of enabling her destructive behavior by providing alcohol and pills, thus hindering the recovery process.
Meanwhile, Emilio López's lawyer vehemently denied all accusations made by his mother-in-law. The lawyer pointed the finger back at Piña, alleging that she was the true cause of harm to Martinez and actively worked to keep them apart. He further claimed that she was prohibited from entering the house of her daughter and himself.