Dams continue to lower levels due to low rainfall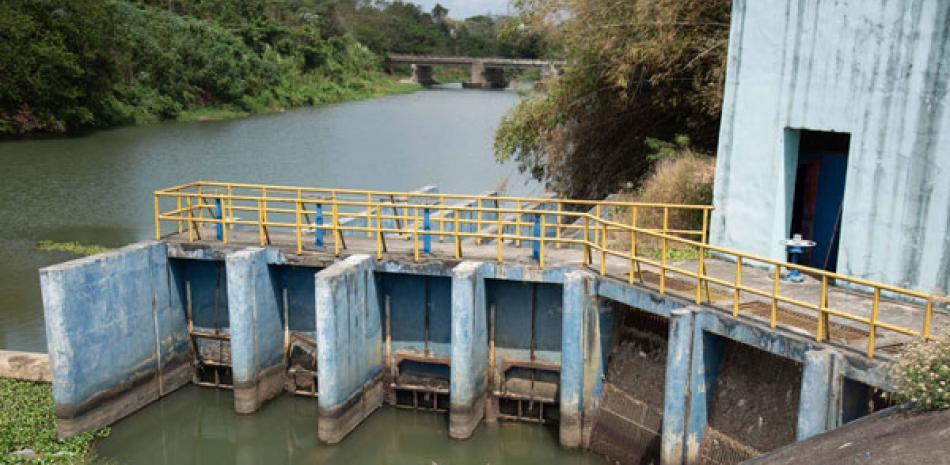 Dams still don't have enough waterLD FILE
The director of the National Institute of Hydraulic Resources (Indrhi), Olmedo Caba, informed that the dams continue to lower their levels and volumes of water in their reservoirs due to the scarce rainfall that has occurred in the last few months over the national territory.
According to Caba, the recent downpours have fallen mainly in the lower part of the country, where the planted areas are located, thus reducing the demand for irrigation water from the reservoirs.
"This has allowed us to reduce the release of water from the dams," he said.
He also affirmed that the most recent rains had favored areas of the Cibao and the Northwest Line.
Given the problem, the institution has decided to reduce the water inflow progressively, so it is maintaining the management of the reservoirs to guarantee water for human consumption through the aqueducts, which is "the first priority."
He said the second priority is water for irrigation, and the third is hydroelectric power generation.