Rainy Sunday forecast due to the effects of a trough with warm temperatures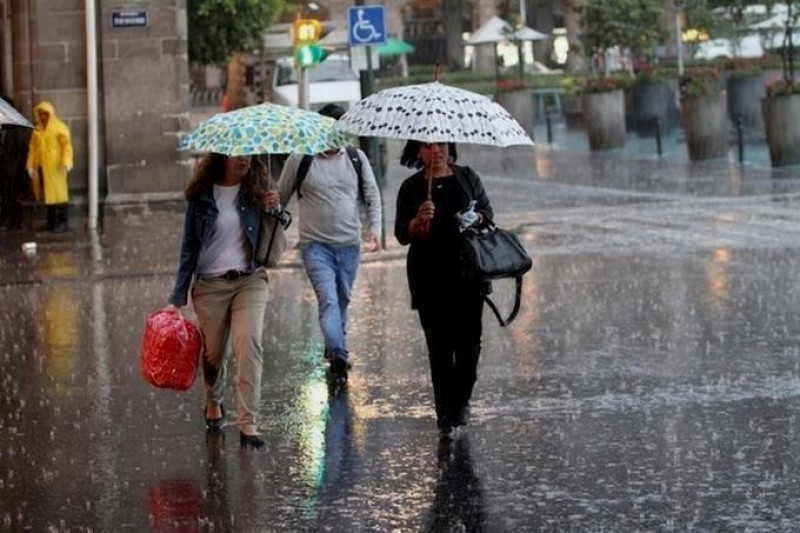 A trough located over the national territory will generate isolated showers during the early hours of Sunday morning over various areas of the country.
According to the weather report issued by the National Meteorological Office (Onamet), the trough will cause showers in the northwest, north, and northeast regions, as well as the Central Cordillera and the border area.
These moderate to heavy-intensity showers will be accompanied by isolated thunderstorms and occasional wind gusts. Drivers be aware of flash floods and swollen rivers.
As for temperatures, Onamet warns that they will remain hot, so it recommends wearing light clothing, staying hydrated, and avoiding prolonged exposure to the sun, especially between 11:00 a.m. and 4:00 p.m.
LOCAL FORECAST
In Greater Santo Domingo, the maximum temperature will oscillate between 31°C and 33°C, while the minimum will remain between 22°C and 24°C.