Edesur Dominicana has a "contingency plan for the 2023 hurricane season" ready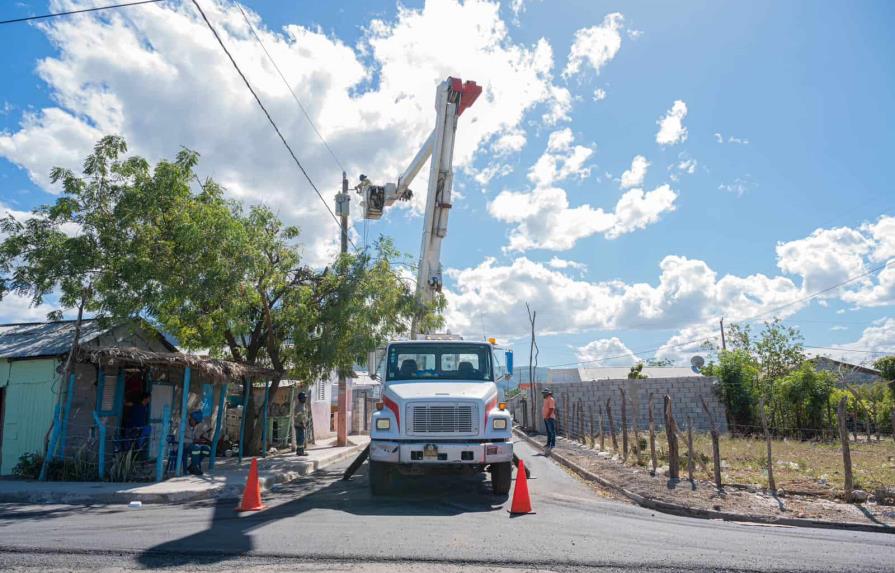 Santo Domingo.- Edesur Dominicana, a company in the Dominican Republic, has announced that it has prepared its Contingency Plan for the upcoming 2023 hurricane season. The plan aims to effectively handle any contingencies that may arise and ensure prompt restoration of services. Milton Morrison, the general administrator of Edesur, stated that the company has 24-hour coordinated work teams throughout its concession area and has established protocols to address emergencies. He assured customers that Edesur is fully prepared and committed to doing everything possible to handle any situation and restore services as quickly as possible.
As part of their preparations, Edesur is currently conducting preventive maintenance on its networks. They will strategically position basket trucks, cranes, and technical personnel to respond to storms or hurricanes. Security measures will be intensified in substations, and close attention will be paid to monitoring official information regarding the development of any atmospheric phenomena. To prevent disruptions, Edesur's brigades are proactively trimming trees to avoid branches coming into contact with high-voltage lines, which could lead to breakdowns, accidents in residential areas, or road blockages.
Edesur's Contingency Plan will prioritize circuits that provide power to national security centers, hospitals, water supply facilities, shelters, and other critical state institutions. Additionally, the company has collaborated with the National Union of Firefighters and 15 Fire Departments in its concession area to create a joint security protocol for addressing emergencies involving fire and electricity.
Edesur Dominicana urges its customers to report any breakdowns or emergency cases during the hurricane season through the company's official communication channels.