Onamet warns about possible flooding by trough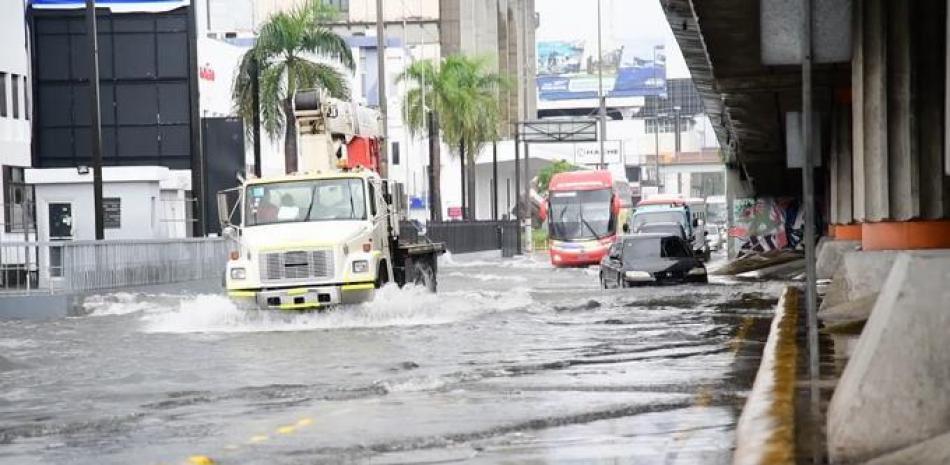 Santo Domingo.- The National Meteorological Office (Onamet) has reported that a trough persisting over various regions of the country will continue to induce rainfall, electrical storms, and wind gusts. Consequently, eight provinces remain on meteorological alert.
Isolated showers and thunderstorms have been observed from the early hours of the day across various regions of the country's southern, northwestern, and northern coastal areas. These weather conditions could become more frequent and intense afternoon in several provinces across the northeast, and southeast, including Greater Santo Domingo, the southwest, the northwest, the north, the Central Mountain Range, and the border area.
Moreover, intermittent rainfall is anticipated to continue through the night, posing a high risk of hazardous conditions in vulnerable areas, particularly those susceptible to flash flooding and those situated near rivers, streams, and gullies. For the upcoming Tuesday, early morning is expected to see occasional cloud cover increase, accompanied by isolated showers and potential thunderstorms across some parts of the national territory.
However, post-noon weather forecasts suggest the recurrence of heavy downpours, occasional small hail, electrical storms, and isolated wind gusts across various provinces.