Passports begins bidding for over a million passport books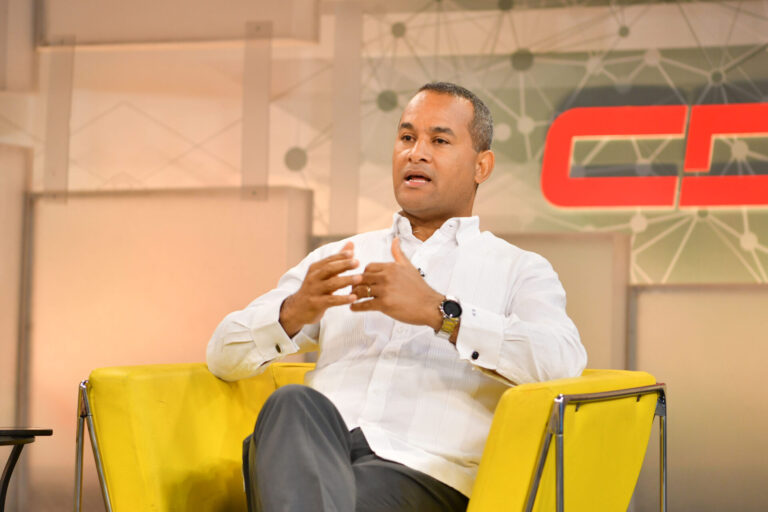 Santo Domingo.- Eduard Figueroa, the director of Issuance and Renewal of Passports, announced on Monday that the entity has initiated a bidding process to acquire 1,150,000 passport booklets to meet the increasing demand of Dominicans. Figueroa stated that more Dominicans are traveling now than ever before, which has contributed to the need for a larger supply of passports. He addressed previous issues with passport delivery, attributing them to an international supplier's failure to meet deadlines.
To mitigate the passport shortage problem, the General Directorate of Passports implemented various plans and strategies. They extended the validity of existing passports for one year and provided new booklets to those who needed them for embassy purposes. Figueroa emphasized that there are currently sufficient booklets available, and the bidding process is being initiated to ensure an adequate supply of 1,150,000 booklets to meet the demand.
Figueroa noted that Dominicans are now traveling to a wider range of destinations thanks to the country's increased connectivity. He mentioned that the COVID-19 pandemic has led to a psychological effect where people feel a stronger desire and need to travel.
To address the long lines witnessed in recent weeks, the General Directorate of Passports is working on setting up new passport delivery posts to alleviate congestion. Figueroa assured that the institution has enough staff to handle the demand for passport delivery, and they also plan to open new passport offices, including one in Santo Domingo Oeste. Another delivery post will be established in Santo Domingo Oeste in the near future.