The UASD sponsored a conference on Digital Transformation in the country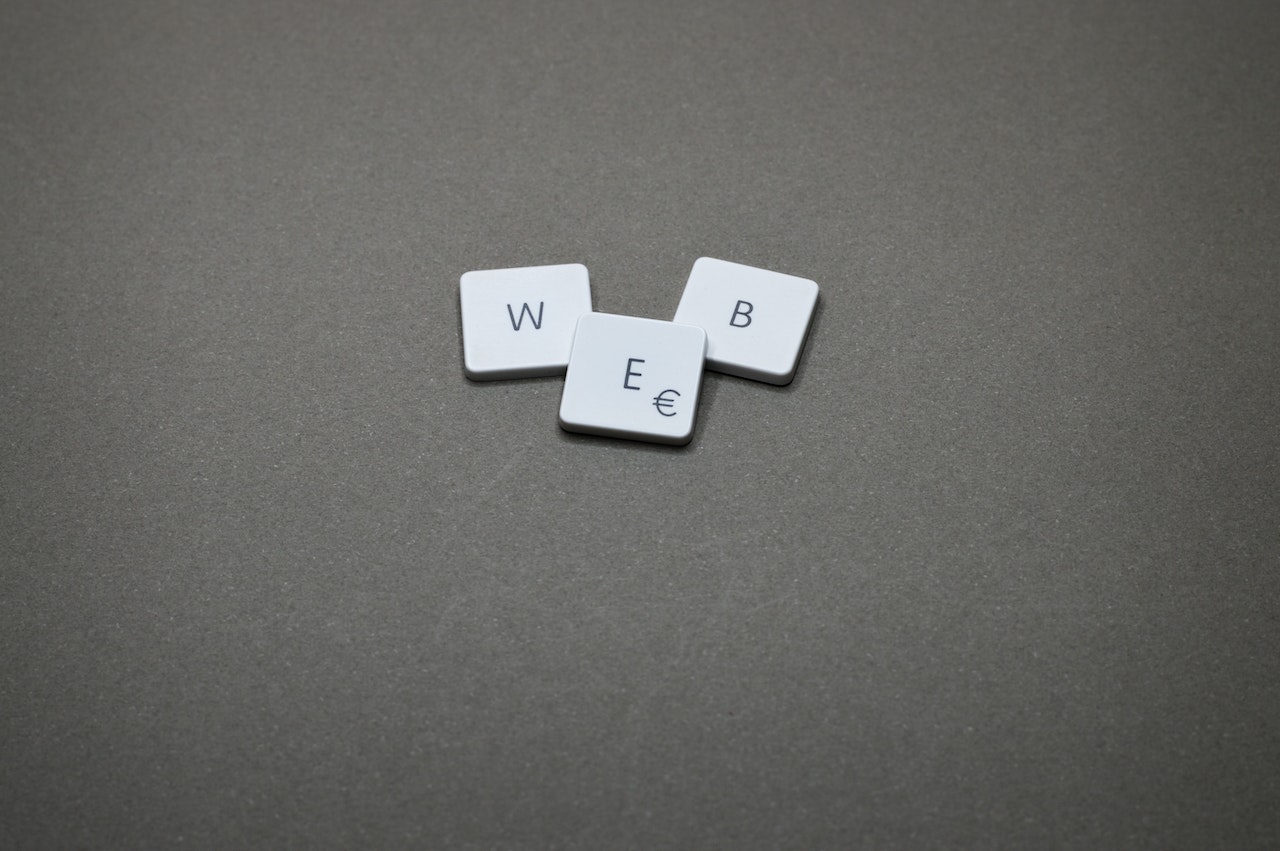 Santo Domingo.- Engineer Miguel Lassis delivered a conference titled "Digital Transformation in the Dominican Republic: Myth or Reality?" sponsored by the Autonomous University of Santo Domingo (UASD). The event took place in the conference room of the Pedro Mir Library and was organized by the School of Informatics and the Faculty of Sciences.
Teacher Radhamés Silverio González, the Vice-Rector for Research and Postgraduate Studies, led the conference on behalf of the Academy's Rector, Editrudis Beltrán Crisóstomo. Engineer Luis Cabrera, the Deputy Director General of the Airport Department of the Dominican Republic, introduced Miguel Lassis and highlighted his extensive teaching experience at UASD since 1998. He also mentioned Lassis' previous roles as a coordinator and representative at the Academy, as well as his teaching positions at the Pontificia Universidad Católica Madre y Maestra (PUCMM) from 1997 to 2016.
During the conference, Engineer Lassis clarified the distinction between Digitization and Digital Transformation, emphasizing that these terms are often misused. He defined Digitization as the process of converting physical information into a digital format using digital processes, while Digital Transformation refers to the application of digital tools in organizational processes and products to enhance efficiency. Lassis stated that for the Dominican Republic to truly undergo Digital Transformation, commercial institutions, and services should adopt digitization processes and improve service efficiency while fostering a change in organizational culture.
Lassis also emphasized the need for a shift in mindset within the country, urging substantial departments to understand that they can operate without physical support. He emphasized that institutions should adapt to the present times and embrace innovation. He concluded by calling for unity across all sectors to promote Digital Transformation in the country, stressing the importance of establishing the necessary mechanisms to facilitate this transformation.
The conference was attended by several individuals, including Vice Chancellor for Research and Graduate Studies, Master Radhamés Silverio; Dean of the Faculty of Sciences, José Ferreira Capellán; Vice Dean, Teacher Franklin Suzaña Abréu; and members of the Faculty's Board of Directors. Eng. Edgar Batista, the Director of Information Technology at the National Health Insurance (SENASA) and Secretary of Innovation and Technology of the PRM, along with Eng. Arturo Guzmán and Eng. Samuel Guerra, both of whom are Lassis' classmates from PUCMM, also attended the event as special guests. Lassis' colleagues Lic. Jéssica Hernández, Lic. Francina Núñez, and Lic. Héctor Collado, as well as relatives, students, and administrative staff, were also present at the conference.