Demand for justice after horse abuse incident in the Dominican Republic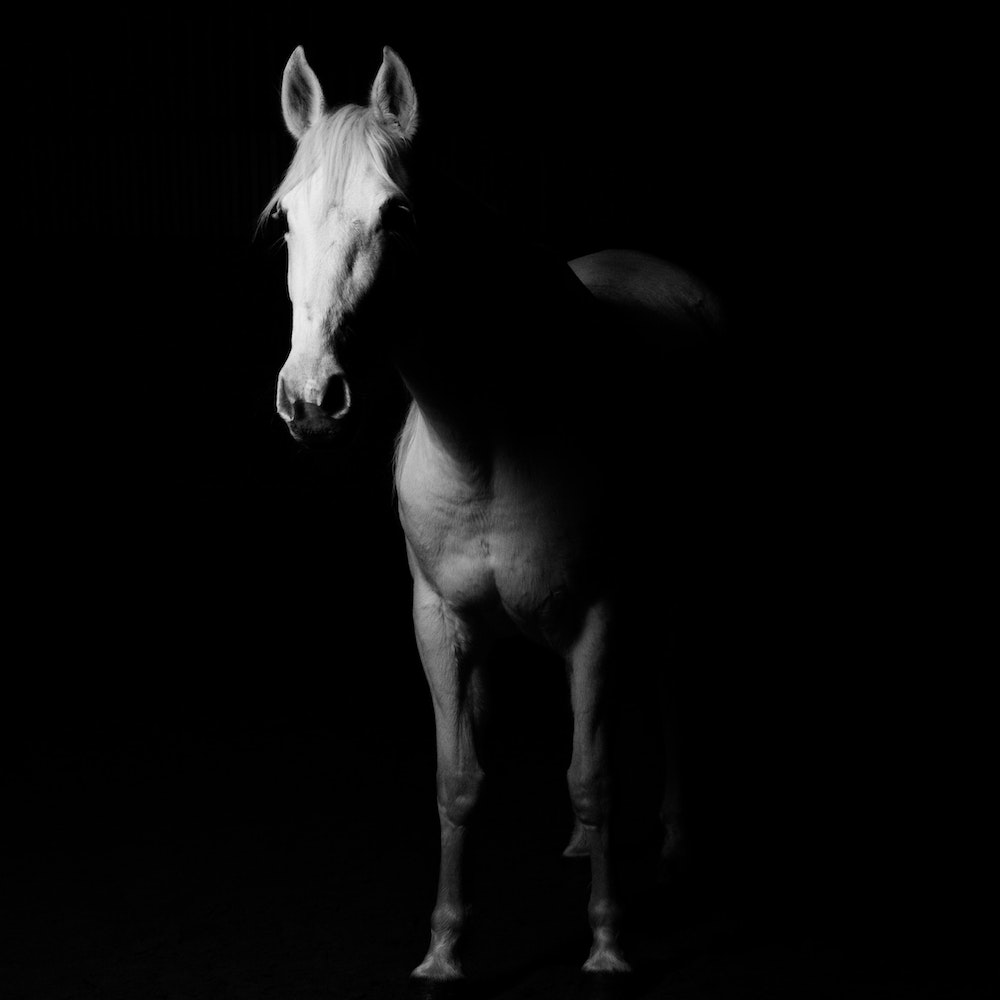 Santo Domingo.- Rescuers and animal protection organizations have taken to social media to demand justice for a video showing several individuals abusing a horse with sticks. The president of the Dominican Federation for Animal Rights (FEDDA), Lorenny Solano, called upon the Public Ministry and the Government to investigate the incident and hold the perpetrators accountable.
Solano, a prominent social activist, urged the relevant authorities to promptly and securely respond to the repeated attacks on the working horse, which was pulling a cart in the Barrio Nuevo sector of San Cristobal province.
Several organizations dedicated to animal rescue joined Solano's plea, expressing their concern over the authorities' indifference towards enforcing Law 248-12 on the Protection and Responsible Ownership of Animals in the Dominican Republic.
Animal rights activists, including Darío Andújar, president of Albergue SOS, and others, aim to bring attention to the horrific act and ensure a thorough investigation. They also demand the reactivation of the Animal Protection Department within the Public Ministry and, most importantly, the enforcement of the 2012 law.
The rescuers emphasized that Law 248-12 stipulates penalties of three to six months in prison and fines ranging from 10 to 20 minimum wages for individuals convicted of animal abuse. However, many offenders only receive fines, leading to concerns about the inadequate implementation of the law.