Gabino José Polanco highlights Dominican Republic's potential as a logistics hub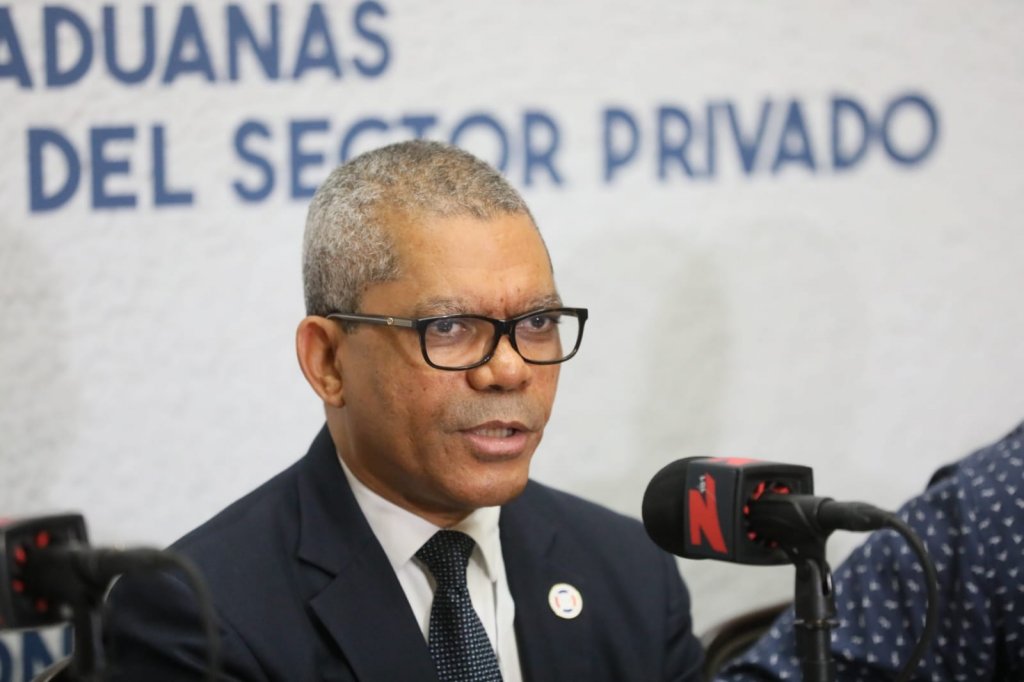 Santo Domingo.- Gabino José Polanco, the Technical Deputy Director of the General Directorate of Customs (DGA), emphasized the growing interest of international companies in utilizing the Dominican Republic as a logistics hub. He noted that the country already has established infrastructure and technology to support the distribution chain required for a logistics center.
According to Polanco, the private sector has been actively investing in and expanding physical and technological structures to provide a solid foundation for the logistics industry. This demonstrates to potential investors that favorable conditions exist for their operations.
During an interview on El Gobierno de la Mañana, which was broadcast from Hard Rock Punta Cana as part of the Joint Customs Forum – Private Sector Regional Group, Polanco described the ongoing efforts of the DGA to position the Dominican Republic as a leading logistics reference in the region. He acknowledged the accelerated pace of progress but stressed the importance of building this leadership on a strong foundation.
Polanco also highlighted the customs' adoption of good practices to combat illegal activities, emphasizing the need for communication and cooperation among customs administrations. He emphasized the importance of customs directors and administrations working together to address the challenges faced in the international security chain.
Specifically, Polanco mentioned the importance of agreements that enhance information exchange between customs administrations. These agreements focus on sharing details about exported and imported goods, as well as the nature of cargo and merchandise.
Overall, Gabino José Polanco's remarks underscore the Dominican Republic's potential as a logistics hub, with the country making significant strides in developing the necessary infrastructure and fostering cooperation among customs administrations.