Public Health urges the population to hydrate well to avoid complications from heat waves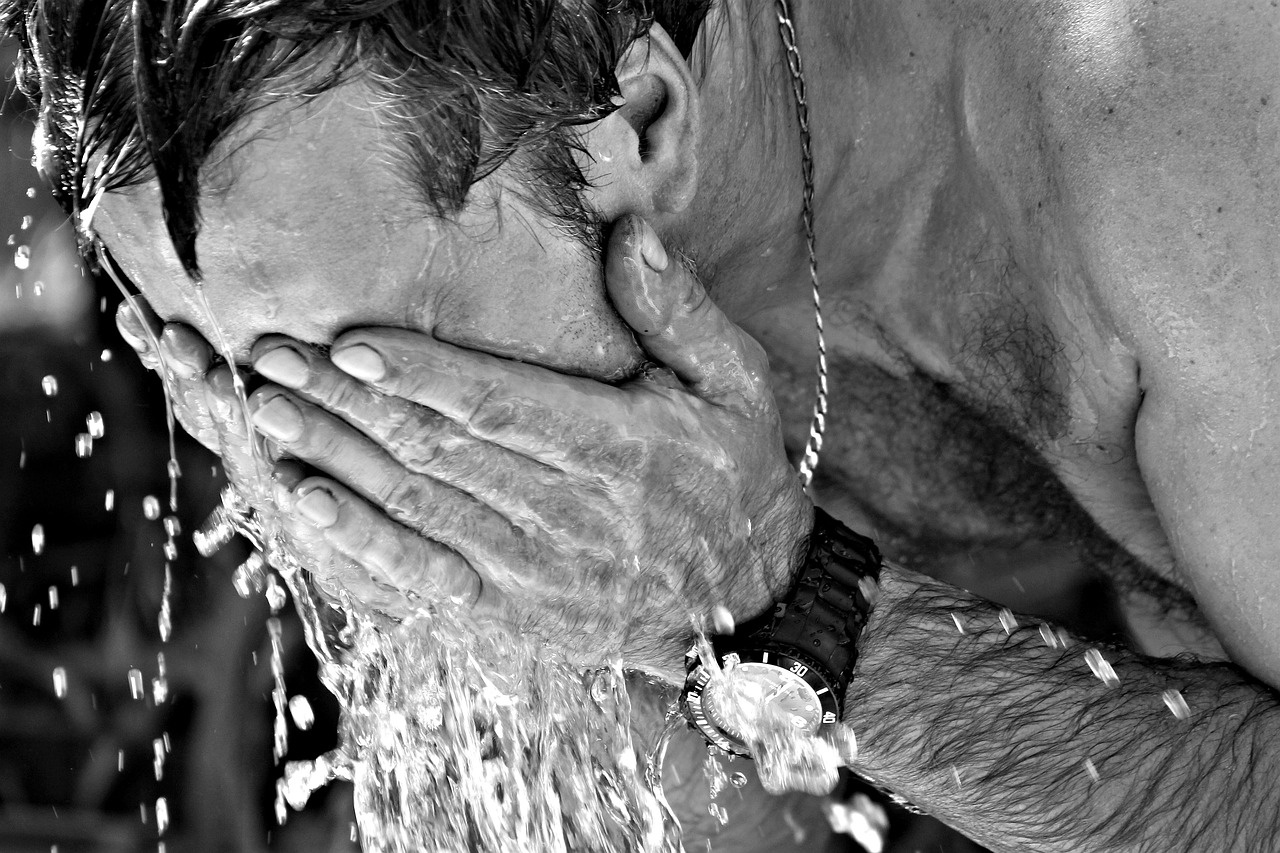 Santo Domingo.- Dr. Daniel Rivera, the Minister of Public Health, has advised the public to maintain proper hydration to prevent health complications, particularly for individuals with underlying medical conditions. He emphasized that heat strokes can exacerbate existing diseases but can be prevented through good hydration and protection against high temperatures.
Addressing concerns from journalists, Dr. Rivera clarified that heat does not cause hypertension. However, individuals with hypertension who fail to stay hydrated or take prescribed medication may experience increased blood pressure levels due to the heat. He highlighted national studies indicating that 32% of the population suffers from hypertension, and these numbers may rise with the continued increase in overweight and obesity rates.
Furthermore, the United Nations has warned that the period from 2023 to 2027 is likely to be the hottest ever recorded. The impact of greenhouse gases and the El Niño weather phenomenon has led to rising temperatures globally. The World Meteorological Organization (WMO) stated that there is a 98% chance that at least one of the next five years, as well as the entire five-year period, will set new records for high temperatures.
The WMO also estimated a 66% probability that the average annual temperature of the Earth's surface will surpass pre-industrial levels by 1.5°C during at least one of those five years. The Paris Agreement on climate change aimed to limit the global temperature increase to below 2°C or preferably 1.5°C compared to pre-industrial levels. However, recent data suggests that while these thresholds may not be permanently exceeded, temporary breaches are expected to occur more frequently.
According to WMO Secretary-General Petteri Taalas, the combination of an upcoming El Niño episode and human-caused climate change will result in unprecedented global temperature highs. This situation will have significant implications for health, food security, water management, and the environment. Taalas emphasized the importance of preparedness in the face of these challenges. El Niño typically leads to higher temperatures, increased drought in some regions, and heavy rainfall in others.