Fire affects Arturo Fuente tobacco factory in Villa González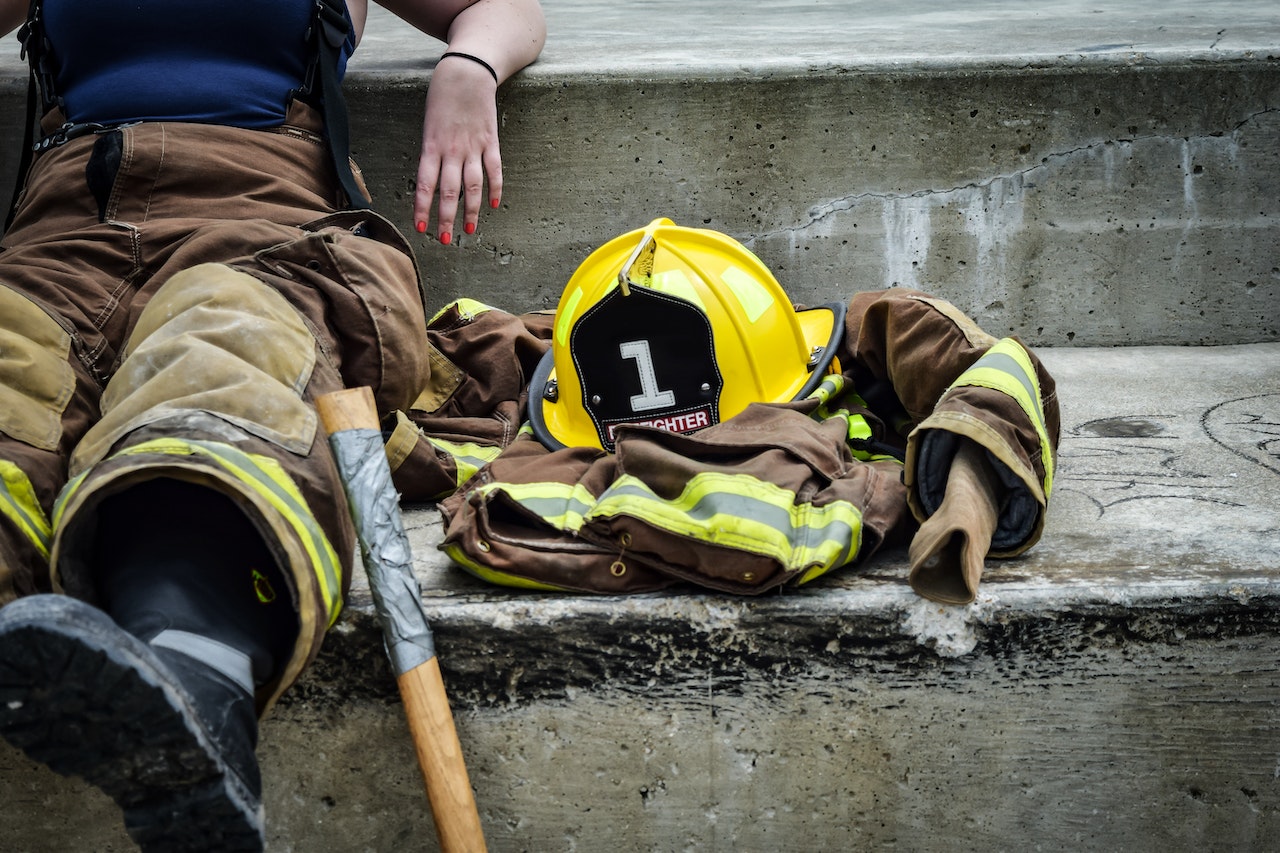 Santiago.- A fire broke out yesterday in the facilities of a free zone company located in the Palmar Abajo community of Villa González, a municipality in the Santiago province. Fortunately, there were no reported injuries from the flames or smoke.
The fire started in the afternoon and continued for several hours at the Arturo Fuente tobacco production company. Firefighting units from the local area, including Navarrete and Santiago, swiftly responded to the incident and worked diligently to extinguish the fire.
According to reports, the fire occurred during fumigation work being carried out at the company. However, no specific details regarding the cause or extent of the fire have been provided by company executives at this time.
While the incident caused concern, authorities have not reported any harm to individuals or substantial economic losses resulting from the fire. The situation serves as a reminder of the importance of safety measures and the swift response of firefighting teams in such situations.