"Meeting of tourism ministers places the Dominican Republic in the eye of the world," says Aníbal Díaz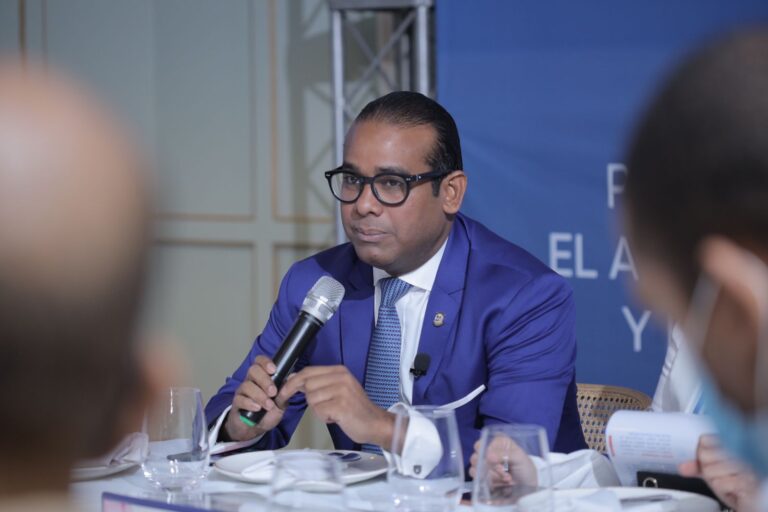 Punta Cana, DR.- Deputy Aníbal Díaz stated that the hosting of the 118th Assembly of the Executive Committee of the World Tourism Organization (UNWTO) highlights the Dominican Republic as a prominent tourist attraction on the global stage.
Díaz expressed that in addition to being an important gathering to discuss the state of tourism worldwide, this significant event once again positions the Dominican Republic as a leading tourist destination in the region, capturing the attention of numerous countries.
As the President of the Tourism Commission of the Chamber of Deputies, Díaz supported Minister of Tourism David Collado's call for a collective solution to the sargassum issue, emphasizing the need for collaboration among countries rather than individual efforts. He stressed that as a powerful tourism nation in the Caribbean, it is crucial to address this challenge collectively to ensure the well-being of the tourism industry in the entire region.
Díaz also recognized the role played by the country's tourism sector in positioning the Dominican Republic as a viable option for hosting the UNWTO's world summit. He further highlighted the country's projected contribution of 25% to the Gross Domestic Product by 2023, indicating its significant economic impact and potential for growth in the tourism industry.