Ministry of Education denies sponsoring attacks on critics of the Dominican Government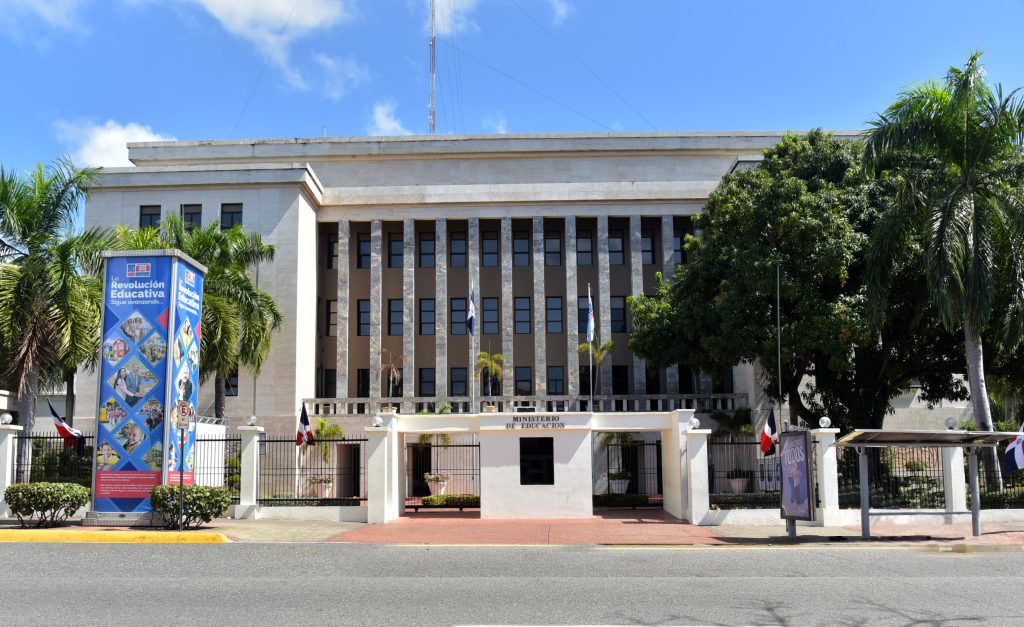 Santo Domingo.-  The Ministry of Education's General Directorate of Communications (Minerd) has explicitly denied any involvement in sponsoring individuals or groups to undermine journalists or public figures who criticize the government and its officials.
The denial came in response to a complaint made by communicator Jaime Rincón, who alleged the existence of a Twitter user dedicated to discrediting journalists and critics of the government without any legitimate work. Rafael Alonso Rijo, the General Director of Communications at Minerd, confirmed that they had taken action by consulting with a labor division lawyer from the Human Resources Department. They subsequently met with Mischael Francisco Aquino Rosario, who admitted to using multiple social media accounts alongside friends in a personal capacity to engage in social and political activism, exercising his right as a citizen.
Alonso Rijo clarified that Aquino Rosario had joined Minerd in 2017 after successfully competing in an opposition contest. Presently, he serves as a counselor at the Pedro Henríquez Ureña elementary school in Villa Mella. According to written evidence signed by his superiors in School District 10-01, Aquino Rosario is actively performing his duties and fulfilling his responsibilities.
The Minerd reiterated its stance that it does not provide any financial support to individuals for defending the government or attacking critical journalists and public figures. Alonso Rijo emphasized that the ministry respects the freedom of expression of its staff members, allowing them to exercise their citizen's right to express their thoughts and political views through social media and other channels. However, he stressed that employees must not cross the line and violate their professional responsibilities while engaging in public discourse.