5 diseases under surveillance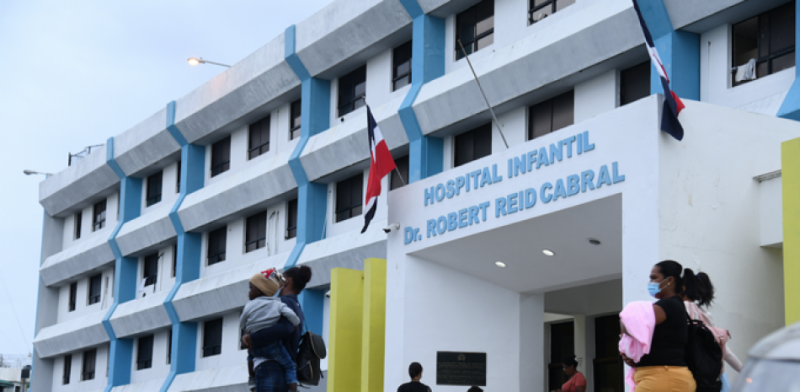 The health system maintains surveillance on the incidence of five diseases that increased cases during the first three months of this year, compared to 2022. FILE
During the first three months of this year, the country registered more cases of dengue, malaria, leptospirosis, diphtheria, tetanus, and pertussis than those reported last year in the same period.
According to epidemiological surveillance records of notifiable diseases, as of March 25, the system had captured 1,331 cases of dengue, 31% more than last year; 66 of malaria, 24% more and 100 of leptospirosis, 107% more (including 10 deaths).
Also, they report 14 cases of diphtheria, with one death; 12 cases of tetanus in non-neonatal ages, with seven deaths, and two cases of pertussis, including one death from that cause.
While the records for the year 2022 up to the same period, reported 1,007 cases of dengue fever captured by the system; 53 cases of malaria, 48 of leptospirosis and eight deaths; six cases of diphtheria and one death; eight cases of tetanus in non-neonatal age with one death and one case of pertussis.
The data are contained in epidemiological bulletin number 12 of the General Directorate of Epidemiology of the Ministry of Public Health.
The report details that in epidemiological week 12, which ended last March 25, 62 probable cases of dengue were reported, 21% of the cases are distributed in the province of Santo Domingo, and 303 cases were reported during the last four weeks of registration.
In relation to malaria, the accumulated cases as of that date were 66, of which 50% came from the outbreak in the province of Azua.
During week 12, the report indicates that five suspected cases of leptospirosis were reported, in three men residing in María Trinidad Sánchez, Peravia, and Santiago Rodríguez provinces, and one woman in Hermanas Mirabal province.
The provinces with the highest cumulative incidence of this disease, transmitted to humans through contact with the urine of infected animals, especially rats, are Santiago Rodriguez, Peravia, Azua, La Romana, and Monseñor Nouel.
SANITARY PANORAMA
On 10 April, Listín Diario reported that the first three months of this year, between medical protests, cholera outbreak, dengue cases, Covid-19 surveillance, and epidemiological alert for the presence of chikungunya in the region, were the topics that occupied the most attention in the sanitary field in the country. While the health system maintains important challenges aimed at maintaining a low incidence of other diseases.