Drinking water crisis, breeding ground for gastrointestinal diseases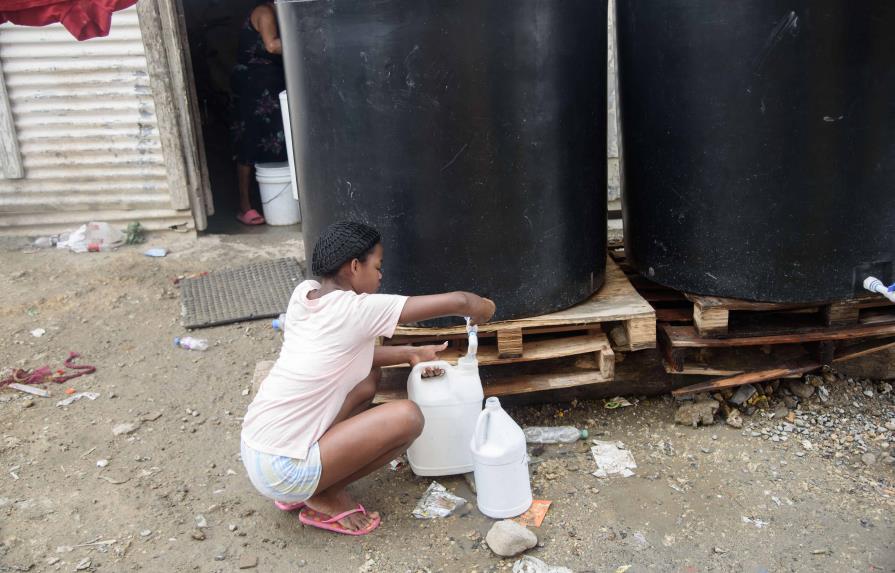 Diagnoses of parasitosis are common in the country. (JOLIVER BRITO)
Humans cannot deny the importance of water as a resource for life, which serves for hydration, daily hygiene, cooking food, and other uses such as irrigation, recreational purposes, and even energy production.
However, when water is contaminated by parasites, it can cause various diseases, especially in the digestive tract.
In the Dominican Republic, it is not uncommon for diarrhea to be caused by parasitic agents detected through stool culture.
"We live with parasites. It is very common in our country that a patient who comes with diarrhea and fever turns out to have a parasitic infection," said gastroenterologist María Alonzo.
This is due, to a great extent, to four fundamental reasons: impurities that were not eliminated in the source at the moment of drinking water; lack of chlorine; deficient systems of storage of the liquid, and bad hygiene habits on the part of the citizens.
"Many of the pictures we see in the gastro consultation have to do with water that has not been properly processed and transmit parasites, bacteria and viruses," she added.
According to the specialist at the Center for Advanced Gastroenterology, the most common parasite reports she sees in her practice are from patients infected with amoeba and giardia.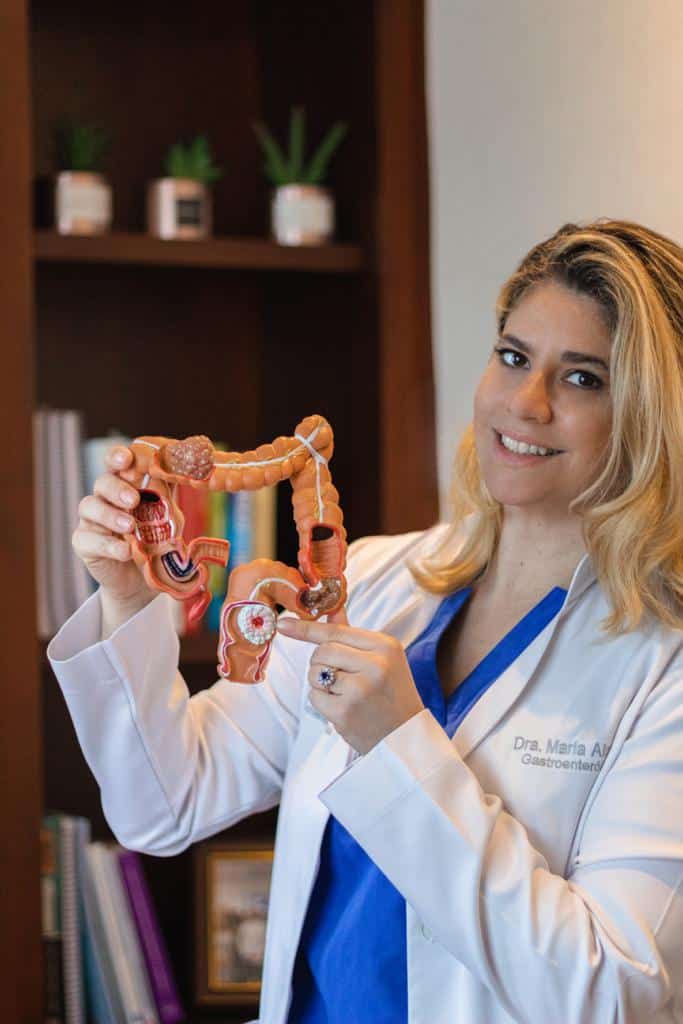 Dr. Maria Alonzo (EXTERNAL SOURCE).
These microscopic agents can cause acute gastroenteritis, consisting of diarrhea with nausea, vomiting, fever, and general malaise.
Alonzo clarifies that it is important to identify which parasitic agent is causing diarrhea, since "each one has a specific type of treatment." Self-medication is ruled out.
"We cook or clean with non-potable water, thus contaminating the food and then we ingest it. Also, people who do not wash their hands properly, when interacting with food, in the end it is transmitted orally," the doctor explained about the transmission cycle.
The gastro pointed out that children and elderly people are the most at-risk population, reminding that in case of diarrhea, the main thing is to keep the patient hydrated until he/she receives the corresponding treatment, otherwise, it could lead to renal failure.
More hand washing
Although it may seem a reiterative measure, Alonzo called for more emphasis on hand washing education, a simple action with proven results for the benefit of health.
"The Covid pandemic reminded us of this, but we are becoming increasingly lax. People no longer last the 20 seconds they should be soaping each hand. Only good hygiene prevents these cases (of parasitosis)," she said.
Water crisis
At present, the country is experiencing a water shortage as a consequence of the drought, aggravating the factors that lead to a lack of sanitation, which may cause, in addition to gastroenteritis, an increase of dengue, malaria, and chikungunya due to the storage of water in tanks and gallons that end up becoming mosquito breeding places if they are not hermetically sealed.
Another disease that spreads rapidly due to lack of water is cholera since its transmission is entirely linked to poor hygiene and sanitation habits. It is important to note that cholera cases have decreased and in the last few weeks, Public Health has not reported any new infections.
A direct consequence of the low rainfall is that the Santo Domingo Aqueduct and Sewerage Corporation (Caasd) has stopped producing about 25% less water than it used to, for a deficit of 139 million gallons per day in Greater Santo Domingo.