The National Institute of Hydraulic Resources reports level increase in dams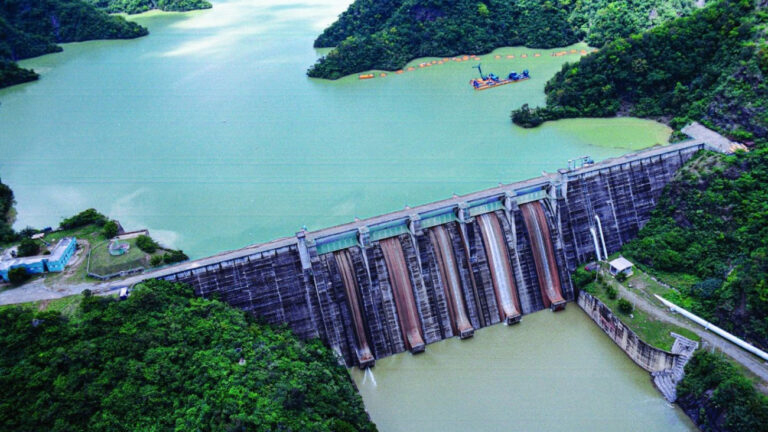 Santo Domingo.- Water levels in reservoirs across the Dominican Republic have significantly increased following the recent trough, according to the daily bulletin published by the National Institute of Hydraulic Resources (Indrhi). The report indicates that nearly all dams have seen a rise in their water levels compared to the amount available on May 15.
The Sabaneta dam in San Juan province experienced a 5.12-meter increase, while the Monción dam in Santiago Rodríguez rose by 3.75 meters. The Tavera and Bao reservoirs also saw significant increases of 3.24 and 3.44 meters, respectively. The Tavera-Bao complex supplies water to various aqueducts that provide drinking water to the Espaillat and Santiago provinces.
Indrhi's social media publication also noted a progressive increase of 1.58 meters in the Rincón dam. The reservoir's adjacent agricultural properties currently have sufficient moisture, allowing Indrhi to keep the structure out of operation to continue its recovery.
The Jigüey dam experienced a 2.91-meter increase, while the Valdesia dam saw a slight rise of 0.03 meters. The Hydroelectric Power Plant remained inactive during this period, as reported by the agency.
The Hatillo dam's water level rose by 1.06 meters, and the Sabana Yegua dam in Azua province increased by 0.96 meters.
The trough affecting the national territory is expected to continue today, bringing continued rainfall. The authorities anticipate heavy downpours, thunderstorms, and gusts of wind in several provinces, including La Vega, María Trinidad Sánchez, Duarte, Santiago, Monseñor Nouel, Valverde, Elías Piña, Monte Plata, and Hato Mayor.